¡Vamos a poner el pesebre! - Resources for your Spanish Classroom
Dec 12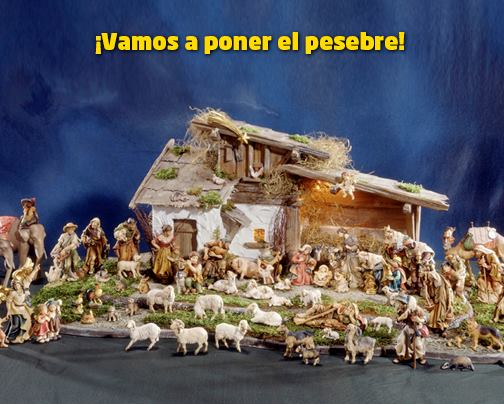 Comparte con tus alumnos las diferentes tradiciones que hay en los países hispanohablantes en esta época del año: En varios países latinoamericanos, en la temporada navideña existe la costumbre de decorar la casa con el pesebre o nacimiento. Esta costumbre fue traída por los españoles. En España recibe el nombre de Belén.
This month on Spanish Classroom
Let the new year begin!
A fresh start and infinite possibilities.
2017

2016

2015

2014

2013

2012

2011