Thank you for participating! - Resources for your Spanish Classroom
By Spanish Classroom
1594 Views
Mar 23

Beatriz Cabrera Agudo
Baltimore International Academy, Baltimore, MD

We are very excited to announce that Beatriz Cabrera Agudo is the winner of a one-week study abroad opportunity that will take place in the summer of 2015! A fantastic cultural adventure that is part of the Español Santillana Plus benefits package, which consists of program accreditation and student certification from the University of Salamanca, and a study abroad opportunity to the University of Alcalá.
Beatriz Cabrera Agudo will:
•Attend language and cultural sessions at theUniversity of Alcalá de Henares designed to enhance linguistic, cultural, historical, and sociological knowledge of the Spanish language and Hispanic cultures.
• Participate in cultural activities such as educational tours to historical and cultural sites—, e.g. travel through "La ruta del Quijote," visit Miguel de Cervantes's home, and Museo del Prado, among others.
• Experience Spanish culture first-hand, by spending time with Spanish families and locals, sampling Spanish cuisine and many other aspects of Spanish daily life
• Receive an official Certification of Completion from the University of Alcalá.
Learn more about this Professional Development Program for Secondary Spanish Teachers:

Sponsored by: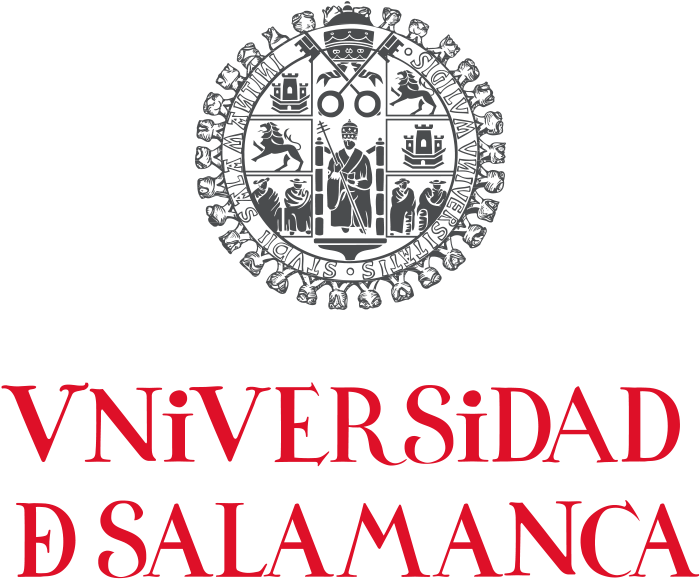 Winner was chosen randomly by :
This month on Spanish Classroom
Every year, Americans around the nation get together to celebrate Hispanic Heritage Month from September 15th through October 15th. The contributions Hispanic Americans have made to the United States are endless and inspiring, and they have had a profound and positive impact on our county.
Los sonidos y las letras

Cuando hablamos, pronunciamos sonidos. Los sonidos sirven para distinguir palabras, como por...
2016

2015

2014

2013

2012

2011