Student Activity for Chinese New Year (Grades 3-6)- Resources for your Spanish Classroom
Jan 28
Celebra el
Año Nuevo Chino
con la familia Fong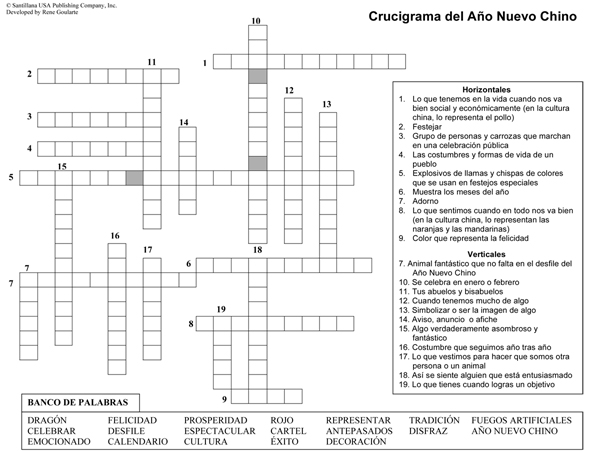 To download & print worksheet click here.
A Chinese-American family invite their good friends, the Sánchez family, to celebrate the Chinese New Year. Nico takes the reader through the magnificence of the celebration as he takes pictures of everything he finds interesting, but not without getting into trouble. This book includes an informative section about the Chinese New Year.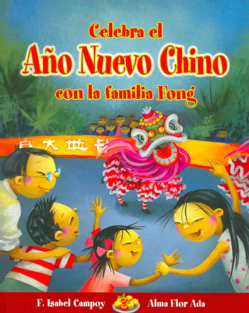 To view book click here.
This month on Spanish Classroom
Every year, Americans around the nation get together to celebrate Hispanic Heritage Month from September 15th through October 15th. The contributions Hispanic Americans have made to the United States are endless and inspiring, and they have had a profound and positive impact on our county.
Frida Kahlo

By Angela Padrón Frida Kahlo is a famous Mexican artist whose work and life is still...
2016

2015

2014

2013

2012

2011