Spanish-language spelling bees taking off in the U.S. - Resources for your Spanish Classroom
May 06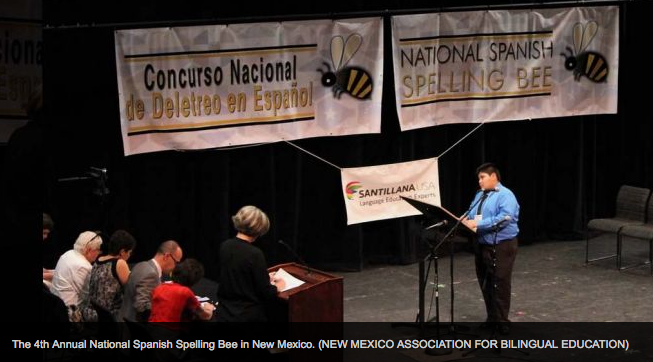 How do you spell success? At the mini-national spelling bee in Foxboro, Massachusetts, students spelled it en Español.
A growing number of schools, like the Foxborough Regional Charter School, are holding Spanish spelling bees, where students compete in much the same way as a traditional bee but they spell Spanish words (which can be translated for them into English if they need clarification) using the alphabet in Spanish, denoting a y as "y griega" or a v as "b corta," for example.
"I believe you will be seeing more of these," said David Briseño, executive director of the New Mexico Association for Bilingual Educators.
The association launched New Mexico's state Spanish spelling bee in 1994. The spelling bee became so popular that the association began including other states into its fold. About eight states are participating in the regional contest and more are expected to be added.
But the phenomenon has taken hold throughout the country – with dozens of schools and districts throughout the country launching Spanish-launching spelling bees, not just for Hispanic students but for students from all types of background.
"It's not just for Hispanics," Briseño added. The first winner of New Mexico's Spanish-language spelling bee was an undocumented Latina, but students from a wide variety of backgrounds now participate.
Click here to read entire article.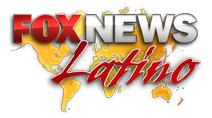 This month on Spanish Classroom
Every year, Americans around the nation get together to celebrate Hispanic Heritage Month from September 15th through October 15th. The contributions Hispanic Americans have made to the United States are endless and inspiring, and they have had a profound and positive impact on our county.
Los sonidos y las letras

Cuando hablamos, pronunciamos sonidos. Los sonidos sirven para distinguir palabras, como por...
2016

2015

2014

2013

2012

2011