Saludos - Resources for your Spanish Classroom
By Spanish Classroom
1175 Views
Mar 03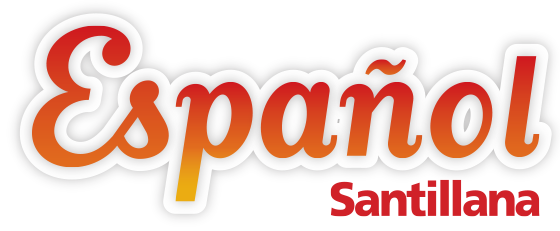 Español Santillana Secondary Level 1 Activity
Saludos
Greetings throughout Latin America are generally similar from country to country. However, within each Spanish-speaking country there are groups who have different customs. For example, Argentina has large Chinese, German, and Irish populations that practice the customs from their homeland. Each group may greet each other differently among themselves, but may have also adapted the social norms of the country in which they reside.
This month on Spanish Classroom
Every year, Americans around the nation get together to celebrate Hispanic Heritage Month from September 15th through October 15th. The contributions Hispanic Americans have made to the United States are endless and inspiring, and they have had a profound and positive impact on our county.
Frida Kahlo

By Angela Padrón Frida Kahlo is a famous Mexican artist whose work and life is still...
2016

2015

2014

2013

2012

2011