¿Qué animal soy? - Resources for your Spanish Classroom
Mar 19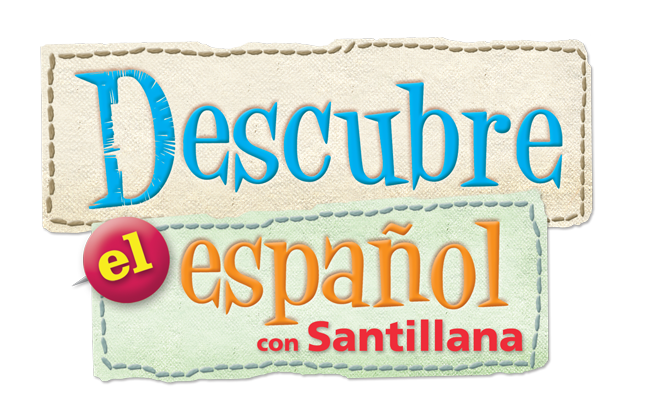 La iguana y el perezoso
Había una ve una iguana
con una ruana de lana
peinándose la melena
junto al río Magdalena.
Y la iguana tomaba café,
tomaba café a la hora del té,
tomaba café a la hora del té.
Llegó un perezoso caminando
en pijama y bostezando;
le dio un empujón a doña iguana
y la lanzó de cabeza al agua.
Descubre el español con Santillana Upper Elementary Activity: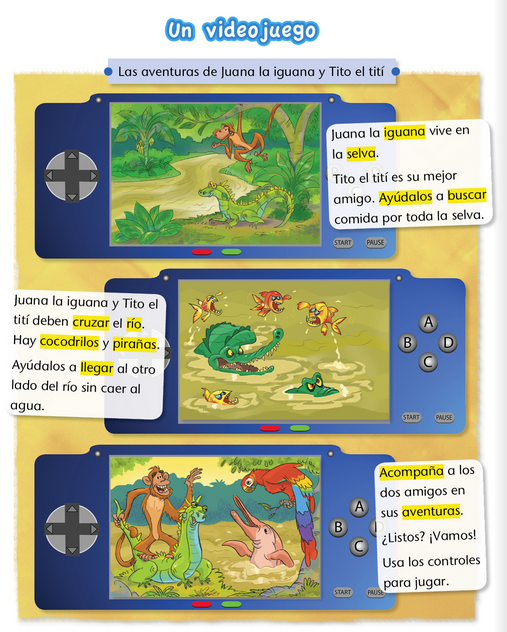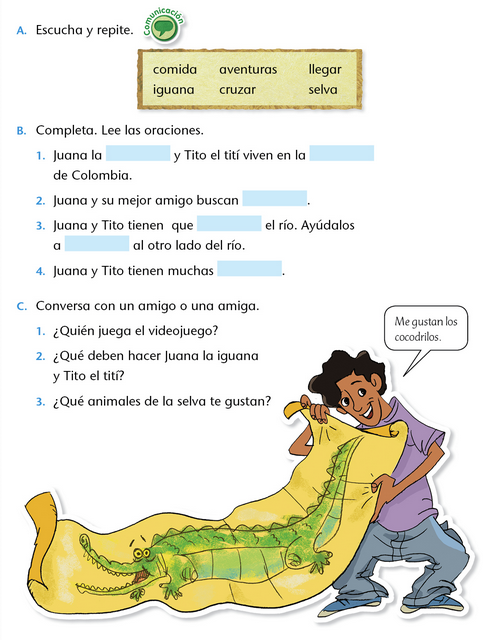 To download and print activity click here.
This month on Spanish Classroom
Every year, Americans around the nation get together to celebrate Hispanic Heritage Month from September 15th through October 15th. The contributions Hispanic Americans have made to the United States are endless and inspiring, and they have had a profound and positive impact on our county.
Los sonidos y las letras

Cuando hablamos, pronunciamos sonidos. Los sonidos sirven para distinguir palabras, como por...
2016

2015

2014

2013

2012

2011