Los tres cerditos - Resources for your Spanish Classroom
Nov 02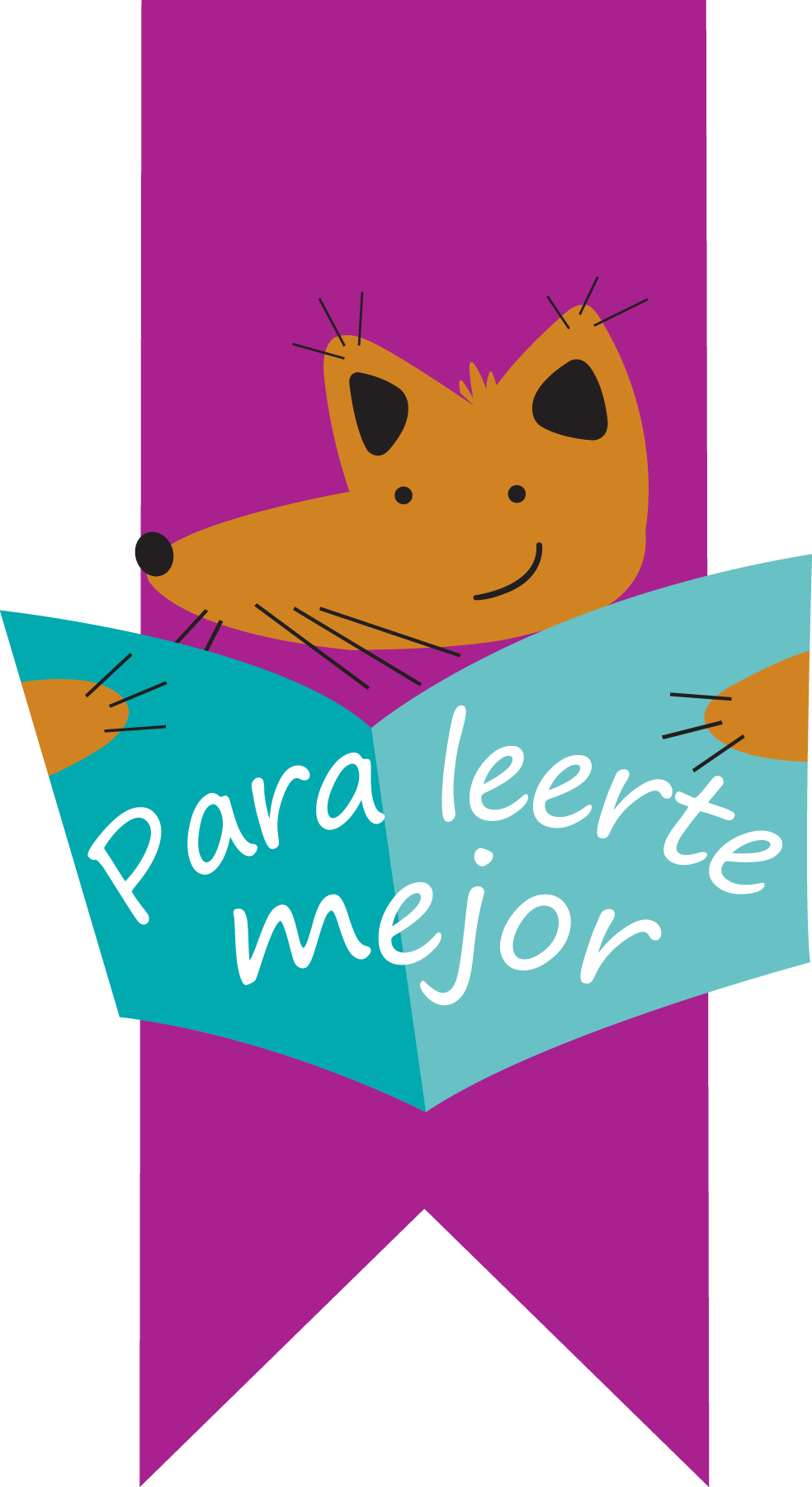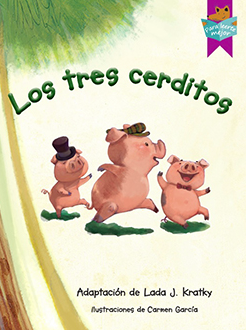 Los cuentos tradicionales, las fábulas y los cuentos de hadas han vuelto a ocupar un lugar importante en la enseñanza primaria, gracias a la implementación de los ELA-CCSS. Es así que llega Para leerte mejor, nuestra nueva colección de cuentos y fábulas dirigida especialmente a estudiantes de K-2. Adaptadas por Lada Kratky, las historias que conforman esta colección destacan por sus hermosas ilustraciones, que captan la atención de los lectores más jóvenes. El formato, y sobre todo el nivel de lectura, hacen de esta colección una herramienta indispensable para la promoción de la lectura en la clase.
En Los tres cerditos, el cerdito Fino hizo su casa de ladrillo. Rino la hizo de madera. ¡Más rápido! Nino usó paja. ¡Más fácil! ¿Qué crees que pasó cuando llegó el lobo malo y fortachón? ¡Abre este libro y entérate!
Actividades para después de la lectura acá.
For more information visit www.santillanausa.com

Or contact your Educational Sales Representative here.

This month on Spanish Classroom
Every year, Americans around the nation get together to celebrate Hispanic Heritage Month from September 15th through October 15th. The contributions Hispanic Americans have made to the United States are endless and inspiring, and they have had a profound and positive impact on our county.
Los sonidos y las letras

Cuando hablamos, pronunciamos sonidos. Los sonidos sirven para distinguir palabras, como por...
2016

2015

2014

2013

2012

2011