Los trajes regionales - Resources for your Spanish Classroom
Sep 08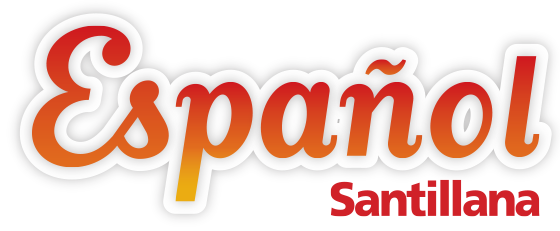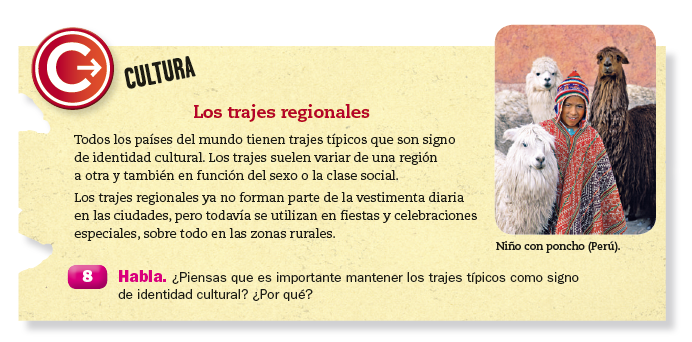 Español Santillana High School Level 3 Activity
Los trajes regionales
Ponchos and chullos are examples of traditional garments that have become known outside the region where they originated (i.e., the Andes). A poncho is a rectangular sheet of fabric with an opening for the head in the center. Hoods are added to some ponchos to ward off wind and rain. A chullo is a wool hat with earflaps. Today, ponchos and chullos have become fashion items in many countries throughout the world.
This month on Spanish Classroom
"Books and movies are like apples and oranges. They both are fruit, but taste completely different."
- Stephen King
2017

2016

2015

2014

2013

2012

2011