Los pueblos más lindos de Colombia - Resources for your Spanish Classroom
By Spanish Classroom
1432 Views
Jul 23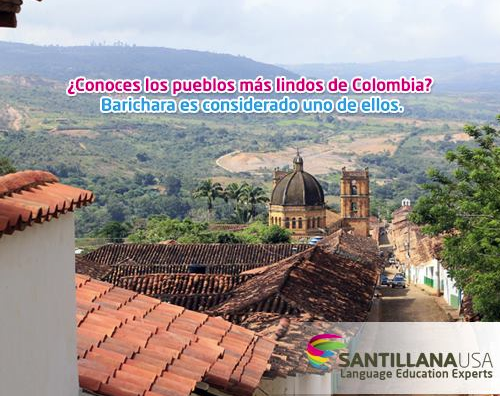 Looking for interesting, classroom-appropriate news related to Spanish-speaking countries that you can share with your middle and high school students? Don't sweat it and visit our HISPANOTICIAS page here.

This month on Spanish Classroom
As enthusiasts of the Spanish language and Hispanic Culture, this month we will be exploring the Spanish-speaking world: its people, its cities, its regions, and its cultures. Join us as we explore with Español Santillana.
2017

2016

2015

2014

2013

2012

2011