Los pueblos más lindos de Colombia - Resources for your Spanish Classroom
By Spanish Classroom
1165 Views
Jul 23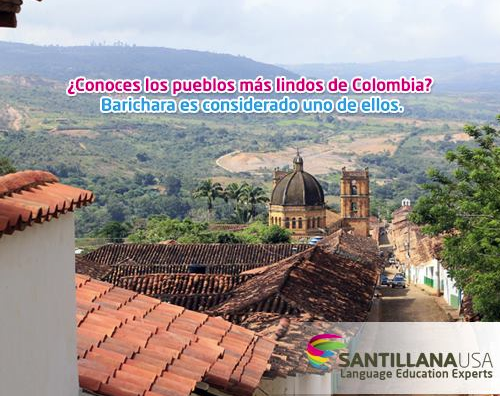 Looking for interesting, classroom-appropriate news related to Spanish-speaking countries that you can share with your middle and high school students? Don't sweat it and visit our HISPANOTICIAS page here.

This month on Spanish Classroom
Every year, Americans around the nation get together to celebrate Hispanic Heritage Month from September 15th through October 15th. The contributions Hispanic Americans have made to the United States are endless and inspiring, and they have had a profound and positive impact on our county.
Frida Kahlo

By Angela Padrón Frida Kahlo is a famous Mexican artist whose work and life is still...
2016

2015

2014

2013

2012

2011