Los apellidos - Resources for your Spanish Classroom
Jan 27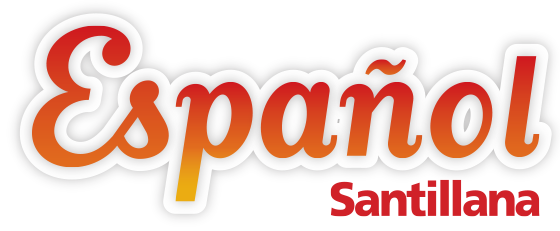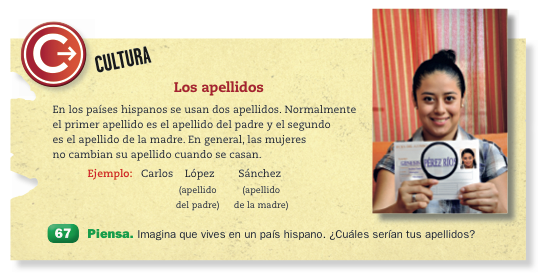 Español Santillana High School Level 2 Activity
Los apellidos
Sometimes you may see the word de in someone's last name. In the case of married women, it could be that the person has decided to take on ther husband's last name, using de to differentiate it from her own (e.g., Ana García de Hérnandez). There are also some last names in which de is simply part of the last name (e.g., Carlos de la Vega Sánchez). A good rule of thumb is to say taht a child takes on the first last name of each of his or her parents, and that women generally do not change their name when they get married.
This month on Spanish Classroom
April is National Poetry Month! During this time, booksellers, librarians, parents, teachers, and students read, write and analyze poems while recognizing the literary accomplishments of many poets, both past and present.
2017

2016

2015

2014

2013

2012

2011