Letter to Miami-Dade County School Board - Resources for your Spanish Classroom
May 05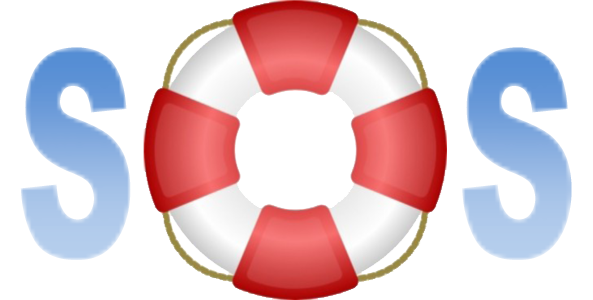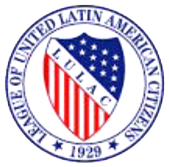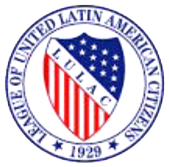 Miami-Dade:

Gateway to the Americas
The Need for Maintaining a Bilingual and Biliterate Community
-The urgency of preparing our students to compete in a global robust economy for better job opportunities

-The need for quality World Language Programs

-Equity and access to bilingual education for all students
Community Forum: May 12th, 2015
Where: Casa Bacardi at ICCAS, University of Miami Campus,
1531 Brescia Avenue, Coral Gables Time: 6:00 PM- 9:00 PM

Panelists:
Annette Taddeo-Goldstein
Raquel Regalado
Toni Miranda
Mercedes Toural
Dr. Rosa Castro Feinberg
Gepsie Metellus
Teresita Gonzalez-Angulo
Cosponsers: LCLAA, NACAE, UTD, NAACP, Florida Conference
R.S.V.P. meaama@me.com
This month on Spanish Classroom
Este mes celebraremos los clásicos de la literatura en español. ¿Cuál es tu favorito?
2017

2016

2015

2014

2013

2012

2011