Letter to Miami-Dade County School Board - Resources for your Spanish Classroom
May 05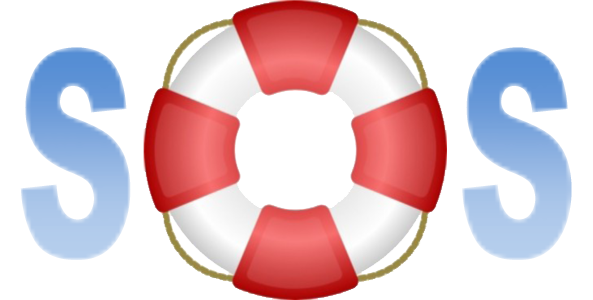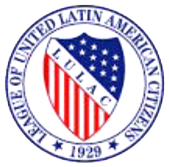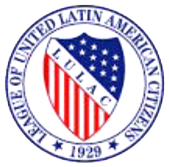 Miami-Dade:

Gateway to the Americas
The Need for Maintaining a Bilingual and Biliterate Community
-The urgency of preparing our students to compete in a global robust economy for better job opportunities

-The need for quality World Language Programs

-Equity and access to bilingual education for all students
Community Forum: May 12th, 2015
Where: Casa Bacardi at ICCAS, University of Miami Campus,
1531 Brescia Avenue, Coral Gables Time: 6:00 PM- 9:00 PM

Panelists:
Annette Taddeo-Goldstein
Raquel Regalado
Toni Miranda
Mercedes Toural
Dr. Rosa Castro Feinberg
Gepsie Metellus
Teresita Gonzalez-Angulo
Cosponsers: LCLAA, NACAE, UTD, NAACP, Florida Conference
R.S.V.P. meaama@me.com
This month on Spanish Classroom
As enthusiasts of the Spanish language and Hispanic Culture, this month we will be exploring the Spanish-speaking world: its people, its cities, its regions, and its cultures. Join us as we explore with Español Santillana.
Las fiestas del Pilar

Este video presenta la festividad de las fiestas del Pilar, que se celebran cada octubre en la...
2017

2016

2015

2014

2013

2012

2011