Las casas coloniales - Resources for your Spanish Classroom
By Spanish Classroom
997 Views
Mar 09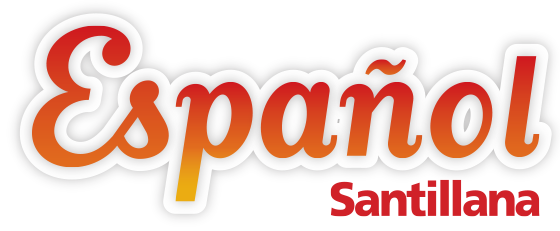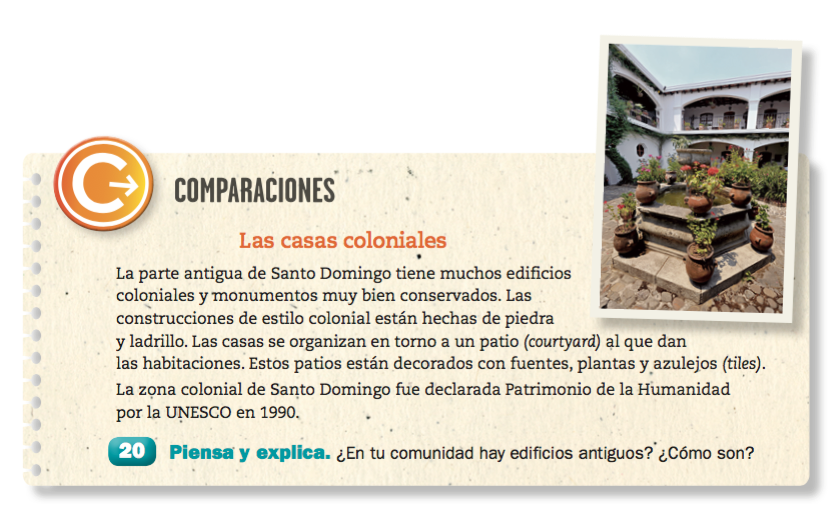 Español Santillana Secondary Level 2 Activity
Las casas coloniales
The colonial zone in Santo Domingo was laid out on a grid pattern, which would become the model for other cities in the New World. Most of the landmarks in the colonial zone were built between the 16th and 19th centuries. This area is lined with cobblestone streets and building that include palaces, schools, and houses. The heart of this zone is Parque Colón, which has a large statue of Christopher Columbus.
This month on Spanish Classroom
Every year, Americans around the nation get together to celebrate Hispanic Heritage Month from September 15th through October 15th. The contributions Hispanic Americans have made to the United States are endless and inspiring, and they have had a profound and positive impact on our county.
Frida Kahlo

By Angela Padrón Frida Kahlo is a famous Mexican artist whose work and life is still...
2016

2015

2014

2013

2012

2011