La Noche de los Libros - Resources for your Spanish Classroom
By Spanish Classroom
1017 Views
Apr 22
By Evelyn Silva
Para homenajear póstumamente a dos grandes autores de la literatura universal, Miguel de Cervantes y William Shakespeare, cada 23 de abril celebramos en todo el mundo "Día Mundial del Libro y del Derecho de Autor". Entre recitales de poesía, conciertos, venta de libros y otras actividades culturales, miles de lectores aprovechan esta fecha señalada para visitar librerías, teatros y bibliotecas en busca de nuevos libros con los cuales deleitar su intelecto.
En Madrid, la celebración del "Da del Libro" se ha convertido en un evento de suma importancia para ciudadanos ya que el mismo es el preámbulo de la famosa Feria Internacional del Libro. Cada año la feria aglutina a un sinnúmero de autores y personalidades influyentes de la cultura, las artes y las letras.
Sin embargo, hay un evento que atrae la atención de los madrileños y turistas que recorren la ciudad por estos días: La Noche de los Libros. Esta actividad cultural que se ha celebrado por toda una década, coincide con las festividades del "día internacional del libro" y tiene lugar en la Comunidad de Madrid. Para esta celebración un gran número de librerías y bibliotecas permanecen abiertas durante todo el día hasta la medianoche. Cada establecimiento tiene un programa cultural diferente y los lectores y transeúntes tienen la posibilidad de asistir a firmas de autógrafos de sus autores favoritos, talleres de literatura organizados por instituciones académicas y culturales, coloquios y recitales de poesía. Durante este día de intensa actividad intelectual, las librerías suelen ofrecer descuentos del 10% en sus productos. El objetivo principal de este encuentro cultural es promocionar la lectura, fomentar la creatividad e inspirar a la escritura.
La Noche de los Libros es una fiesta de la literatura a la que también asisten personalidades distinguidas de la actualidad artística y literaria. Este año, con motivo de su décimo aniversario, el Salón de Lectura al Aire Libre está organizando un variado programa de lectura. Al mismo tiempo, en diferentes sitios de la ciudad se ofrecerán actividades de lectura organizadas por el programa En la Calle. De la misma manera, doscientas siete librerías más se sumarán a las actividades culturales y cerca de ciento nueve bibliotecas abrirán sus puertas hasta la medianoche para ofrecer actividades literarias y culturales. En museos y otros espacios alternativos también se llevarán a cabo conferencias, encuentros con autores, exposiciones, actividades infantiles y juegos, entre otros.
Para homenajear la vida y obra de Cervantes, el Instituto Cervantes presentará la exposición Quijotes por el mundo y en la Plaza de Santa Ana tendrán lugar representaciones teatrales basadas en las obras del mismo autor. Este año, La Noche de los Libros promete ser un encuentro intelectual inolvidable e irrepetible.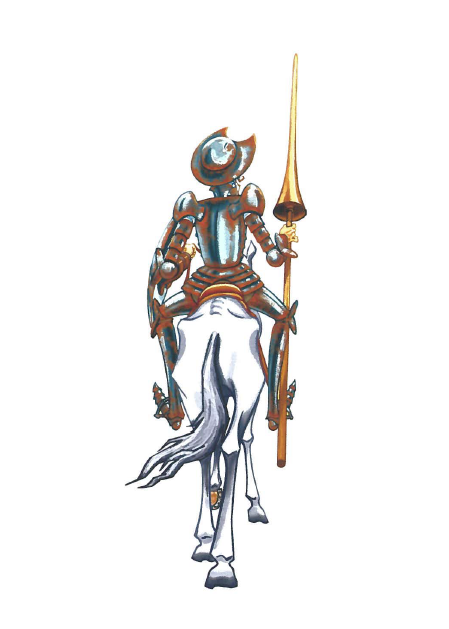 This month on Spanish Classroom
Every year, Americans around the nation get together to celebrate Hispanic Heritage Month from September 15th through October 15th. The contributions Hispanic Americans have made to the United States are endless and inspiring, and they have had a profound and positive impact on our county.
Frida Kahlo

By Angela Padrón Frida Kahlo is a famous Mexican artist whose work and life is still...
2016

2015

2014

2013

2012

2011