La deforestación - Resources for your Spanish Classroom
Mar 27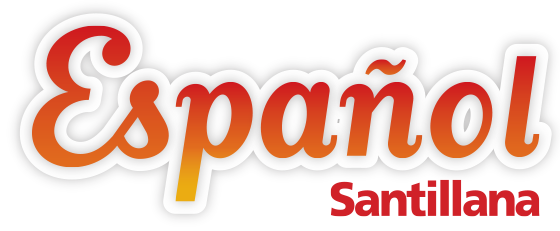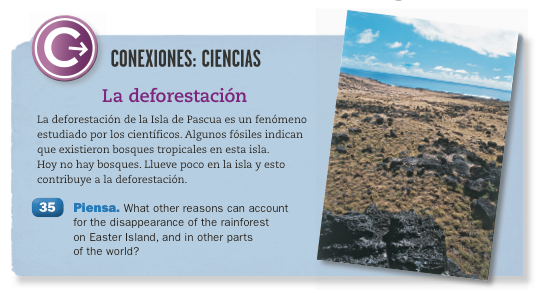 Español Santillana High School Level 1 Activity
La deforestación
Deforestion is a worlwide problem. Human use of timber has contributed to the economy of may countries through the centuries, but many of these natural resources are non-renewable. Organizations focused on the protection of the environment estimate that in the last two centuries, humans have killed half of the forest on our planet.
This month on Spanish Classroom
"Books and movies are like apples and oranges. They both are fruit, but taste completely different."
- Stephen King
It's Christmas Time!

By- Angela Padrón When most people today think of Christmas, symbols like trees,...
2017

2016

2015

2014

2013

2012

2011