La deforestación - Resources for your Spanish Classroom
Mar 27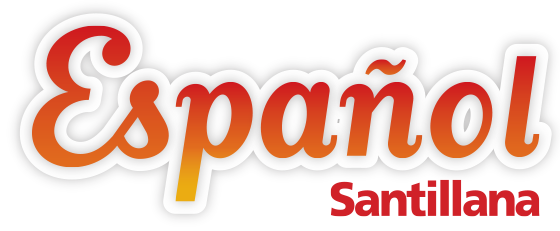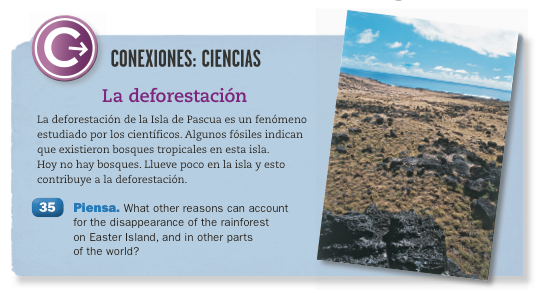 Español Santillana High School Level 1 Activity
La deforestación
Deforestion is a worlwide problem. Human use of timber has contributed to the economy of may countries through the centuries, but many of these natural resources are non-renewable. Organizations focused on the protection of the environment estimate that in the last two centuries, humans have killed half of the forest on our planet.
This month on Spanish Classroom
Este mes celebramos el trabajo de los ilustradores. Las ilustraciones son muy valiosas en el desarrollo del lenguaje. El uso de ilustraciones es perfecto para desarrollar oraciones sencillas o escribir una descripción detallada dependiendo del nivel de competencia del estudiante.
Condorito

Si de tradiciones se trata, es necesario hablar de la historieta que desde agosto de 1949...
2017

2016

2015

2014

2013

2012

2011