Hispanos solidarios - Resources for your Spanish Classroom
By Spanish Classroom
2682 Views
Sep 24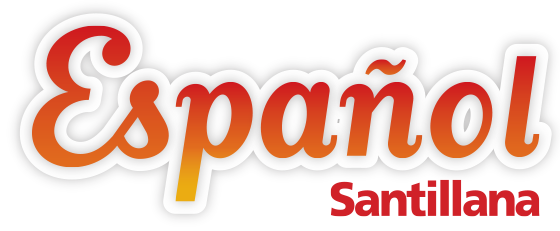 Español Santillana High School Level 3 Activity
Hispanos solidarios
Pies Descalzos and Mi Sangre were created to help children in Colombia who suffer direclty from war violence and poverty. These organizations offer psychological support and educational opportunities. The actress Eva Longoria is another Hispanic celebrity involved in charity work. She founded Eva's Heroes, an organization that helps young adults with intellectual special needs.
This month on Spanish Classroom
"Books and movies are like apples and oranges. They both are fruit, but taste completely different."
- Stephen King
It's Christmas Time!

By- Angela Padrón When most people today think of Christmas, symbols like trees,...
2017

2016

2015

2014

2013

2012

2011