¡Feliz Día Mamá! - Resources for your Spanish Classroom
May 09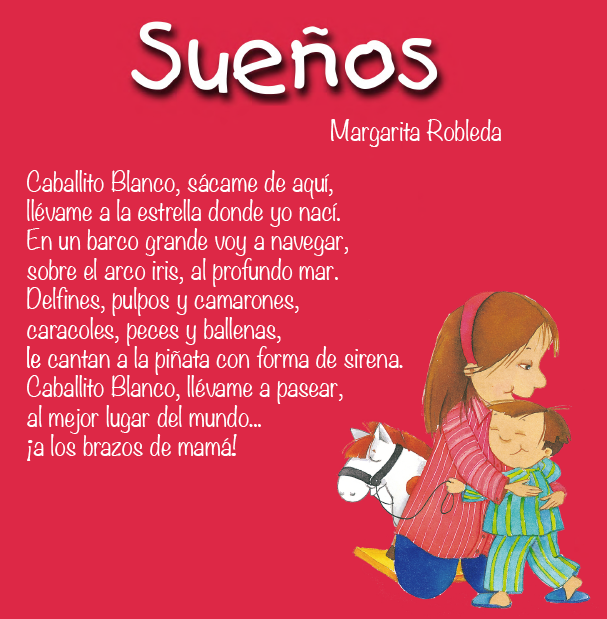 En Sueños, un niño pequeño lleva de paseo a los lectores a través del cielo, la tierra y el mar, para terminar en el mejor lugar del mundo: los brazos de mamá.

Sueños pertenece a la colección rana, rema, rimas, de la autora mexicana Margarita Robleda.

Otros títulos de la colección rana, rema, rimas:
This month on Spanish Classroom
Every year, Americans around the nation get together to celebrate Hispanic Heritage Month from September 15th through October 15th. The contributions Hispanic Americans have made to the United States are endless and inspiring, and they have had a profound and positive impact on our county.
Frida Kahlo

By Angela Padrón Frida Kahlo is a famous Mexican artist whose work and life is still...
2016

2015

2014

2013

2012

2011