¡Feliz Día Mamá! - Resources for your Spanish Classroom
May 09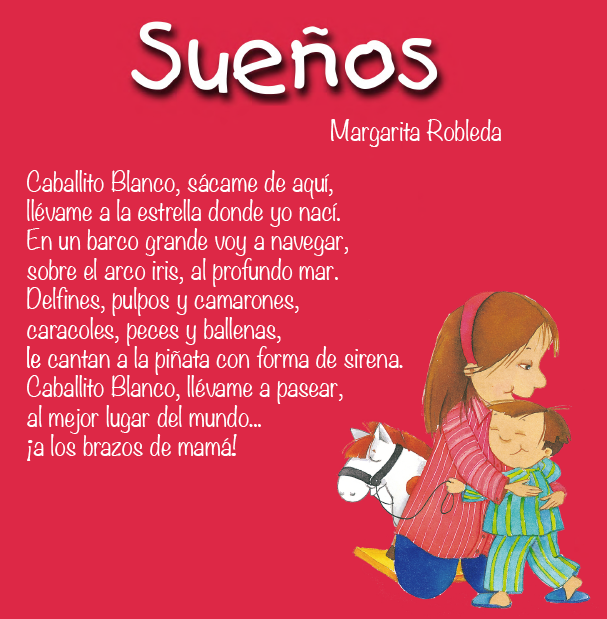 En Sueños, un niño pequeño lleva de paseo a los lectores a través del cielo, la tierra y el mar, para terminar en el mejor lugar del mundo: los brazos de mamá.

Sueños pertenece a la colección rana, rema, rimas, de la autora mexicana Margarita Robleda.

Otros títulos de la colección rana, rema, rimas:
This month on Spanish Classroom
April is National Poetry Month! During this time, booksellers, librarians, parents, teachers, and students read, write and analyze poems while recognizing the literary accomplishments of many poets, both past and present.
Earth Day

By Ángela Padrón Each year, Earth Day is celebrated on April 22. The holiday was...
2017

2016

2015

2014

2013

2012

2011