El Tió de Nadal - Resources for your Spanish Classroom
Dec 18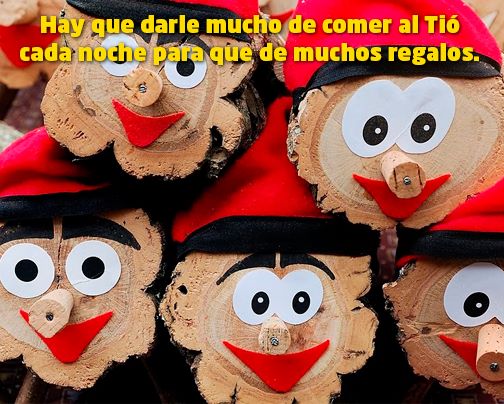 Comparte con tus alumnos las diferentes tradiciones que hay en los países hispanohablantes en esta época del año: El Tió es una tradición muy antigua de la Navidad en Cataluña. El Tió es un tronco de árbol cubierto por una manta que dentro tiene dulces y regalos. Se le dan golpes con palos mientras se canta. Al finalizar la canción se levanta la manta del Tió y aparecen los regalitos.
This month on Spanish Classroom
Every year, Americans around the nation get together to celebrate Hispanic Heritage Month from September 15th through October 15th. The contributions Hispanic Americans have made to the United States are endless and inspiring, and they have had a profound and positive impact on our county.
2016

2015

2014

2013

2012

2011