El Tió de Nadal - Resources for your Spanish Classroom
Dec 18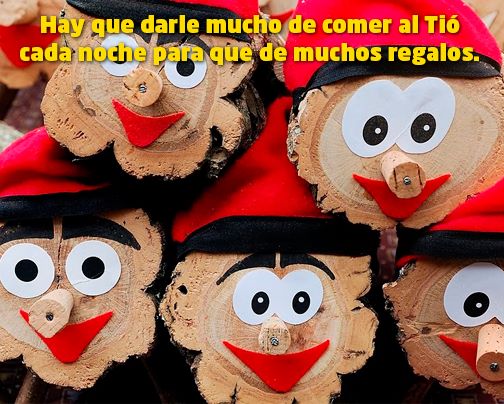 Comparte con tus alumnos las diferentes tradiciones que hay en los países hispanohablantes en esta época del año: El Tió es una tradición muy antigua de la Navidad en Cataluña. El Tió es un tronco de árbol cubierto por una manta que dentro tiene dulces y regalos. Se le dan golpes con palos mientras se canta. Al finalizar la canción se levanta la manta del Tió y aparecen los regalitos.
This month on Spanish Classroom
"Books and movies are like apples and oranges. They both are fruit, but taste completely different."
- Stephen King
It's Christmas Time!

By- Angela Padrón When most people today think of Christmas, symbols like trees,...
2017

2016

2015

2014

2013

2012

2011