El quetzal - Resources for your Spanish Classroom
Mar 11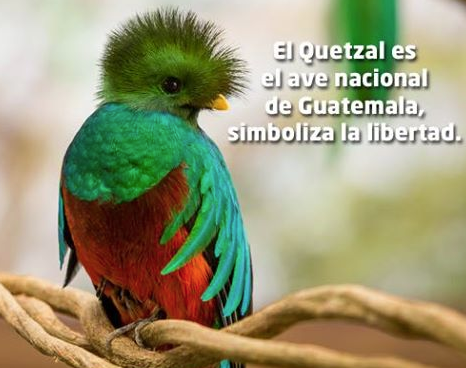 Te compartimos datos sobre animales que habitan en los países de habla hispana. Cuéntales este dato a tus alumnos y motívalos a investigar más sobre Guatemala y el quetzal.
This month on Spanish Classroom
"Books and movies are like apples and oranges. They both are fruit, but taste completely different."
- Stephen King
2017

2016

2015

2014

2013

2012

2011