El quetzal - Resources for your Spanish Classroom
Mar 11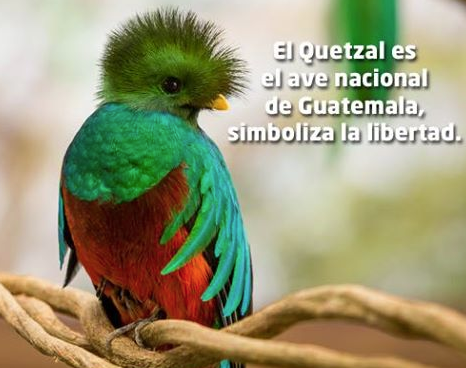 Te compartimos datos sobre animales que habitan en los países de habla hispana. Cuéntales este dato a tus alumnos y motívalos a investigar más sobre Guatemala y el quetzal.
This month on Spanish Classroom
Let the new year begin!
A fresh start and infinite possibilities.
President's Day

President's Day By Ángela Padrón Every February, people in the U.S....
2017

2016

2015

2014

2013

2012

2011