El Parque Nacional Volcán Isluga - Resources for your Spanish Classroom
Jul 16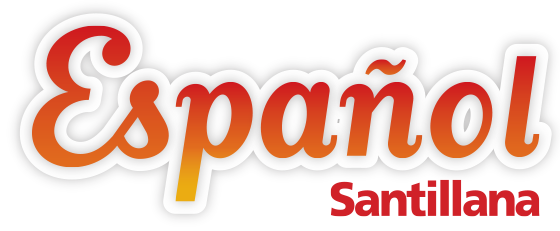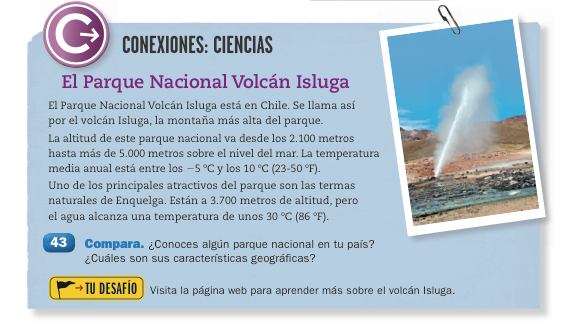 Español Santillana High School Level 2 Activity
El Parque Nacional Volcán Isluga
One of the most remarkable features of this park are the fumaroles. Fumaroles are openings in the Earth's crust from which stream and gases are released. As the extremely hot water emerges from beneath the ground, the pressure drops and it turns to steam. During the coldest months of the year, these spurst of boiling water form incredible blocks of ice.
This month on Spanish Classroom
Let the new year begin!
A fresh start and infinite possibilities.
2017

2016

2015

2014

2013

2012

2011