El Desierto de la Soledad - Resources for your Spanish Classroom
Mar 14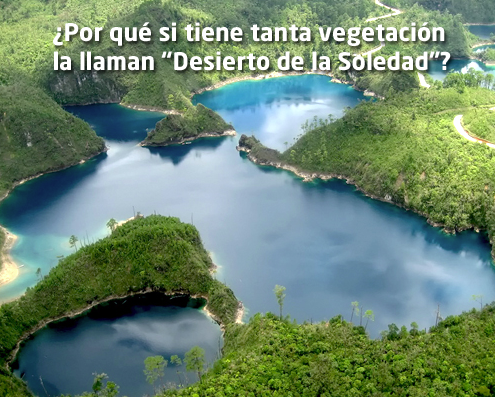 Así la llamaron los monteros que deforestaron gran parte de esta selva en el siglo XIX. Trabajaban bajo malas condiciones lejos de cualquier lugar habitado y habitable. La Selva Lacandona es una de las regiones con mayor biodiversidad. Cuéntale este dato a tus alumnos y motívalos a realizar un proyecto sobre las selvas tropicales.
This month on Spanish Classroom
Every year, Americans around the nation get together to celebrate Hispanic Heritage Month from September 15th through October 15th. The contributions Hispanic Americans have made to the United States are endless and inspiring, and they have had a profound and positive impact on our county.
Frida Kahlo

By Angela Padrón Frida Kahlo is a famous Mexican artist whose work and life is still...
2016

2015

2014

2013

2012

2011