El Clavel - Resources for your Spanish Classroom
Mar 13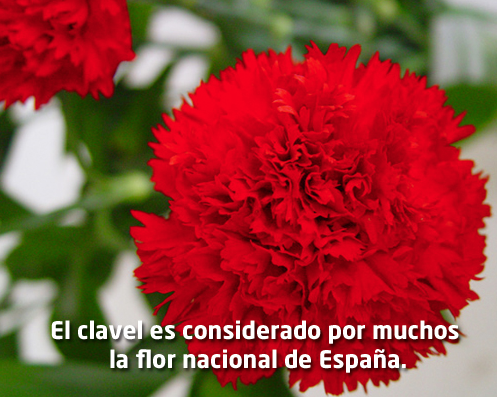 ¿Sabes cuál es la flor nacional de donde tú vives?
This month on Spanish Classroom
"Books and movies are like apples and oranges. They both are fruit, but taste completely different."
- Stephen King
It's Christmas Time!

By- Angela Padrón When most people today think of Christmas, symbols like trees,...
2017

2016

2015

2014

2013

2012

2011