Congratulations to Our 2014 ACTFL Winners - Resources for your Spanish Classroom
By Spanish Classroom
2021 Views
Nov 24


Congratulations to our 2014 ACTFL winners of the one-week trip to Spain to the University of Alcalá's Intensive Summer Spanish Language and Cultural Institute

First Prize: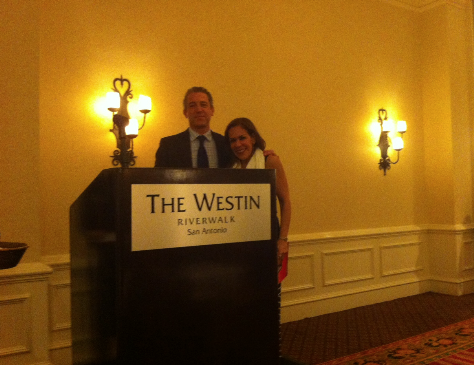 Suzette Wyhs, from Ashburn, VA


Second Prize: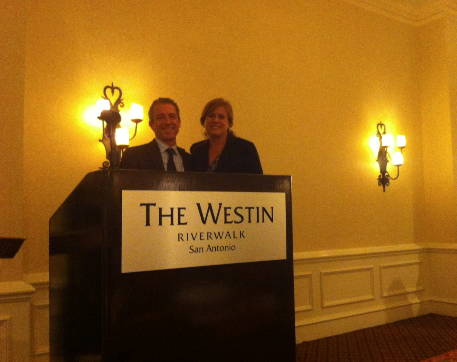 Viviana Bonafede, from Detroit, MI

Third Prize: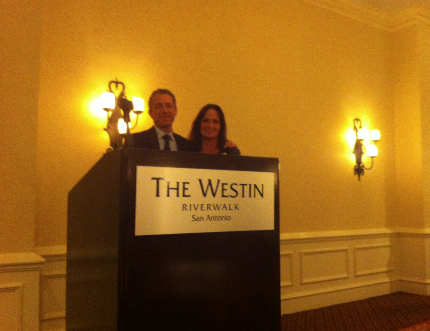 Michelle Salazar, from Rumsnon, NJ
We are happy to announce our partnership with the University of Alcalá and University of Salamanca to bring you Español Santillana Plus. Beginning 2015, all Español Santillana customers will receive a comprehensive benefits package that includes the very best Spanish-language instructional materials plus:

• Expert Program Accreditation by the University of Salamanca
• Student Language Certification by the University of Salamanca
• Teacher Study Abroad Scholarship Opportunities in Spain at the University of Alcalá de Henares


For more information about Español Santillana Plus click here.


This month on Spanish Classroom
Every year, Americans around the nation get together to celebrate Hispanic Heritage Month from September 15th through October 15th. The contributions Hispanic Americans have made to the United States are endless and inspiring, and they have had a profound and positive impact on our county.
Los sonidos y las letras

Cuando hablamos, pronunciamos sonidos. Los sonidos sirven para distinguir palabras, como por...
2016

2015

2014

2013

2012

2011