Autora del mes: Andrea Ferrari - Resources for your Spanish Classroom
Oct 19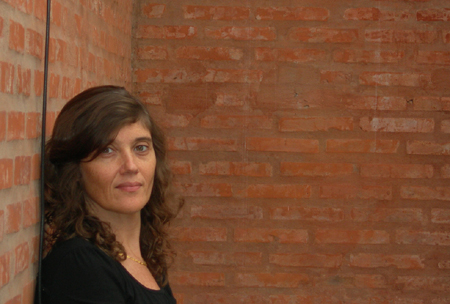 Andrea Ferrari
Andrea Ferrari nació en Buenos Aires en 1961. Se graduó como traductora literaria de inglés, aunque luego desarrolló su carrera profesional en el periodismo y durante más de veinte años trabajó en diversos medios gráficos argentinos.
Entre los premios que ha obtenido, figuran el Barco de Vapor de España (2003), por El complot de Las Flores (Ediciones SM) y el Premio Jaén de Narrativa Juvenil 2007 por El camino de Sherlock (Alfaguara). Asimismo, El hombre que quería recordar fue incluido en la selección White Ravens 2006 de la Biblioteca Internacional de la Juventud de Munich. Dos de sus libros integraron las listas de "Los destacados de Alija" en la categoría novela: La noche del polizón (2012) y Zoom (2013).
Es también autora de las novelas Café solo, La rebelión de las palabras, También las estatuas tienen miedo, Aunque diga fresas, El círculo de la suerte, El diamante oscuro, El increíble Kamil, No es fácil ser Watson, La fábrica de serenatas, No me digas Bond y Los chimpancés miran a los ojos.
Algunas de sus obras son: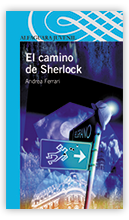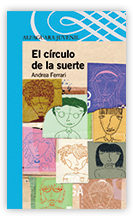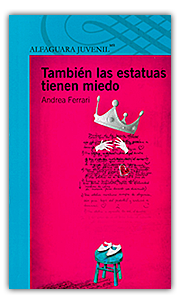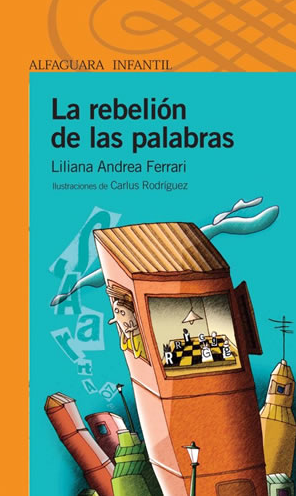 To learn more about these titles, contact your Educational Sales Consultant or

customer.service@santillanausa.com

This month on Spanish Classroom
"Books and movies are like apples and oranges. They both are fruit, but taste completely different."
- Stephen King
It's Christmas Time!

By- Angela Padrón When most people today think of Christmas, symbols like trees,...
2017

2016

2015

2014

2013

2012

2011