Autora del mes: Ana Maria Machado - Resources for your Spanish Classroom
Jul 09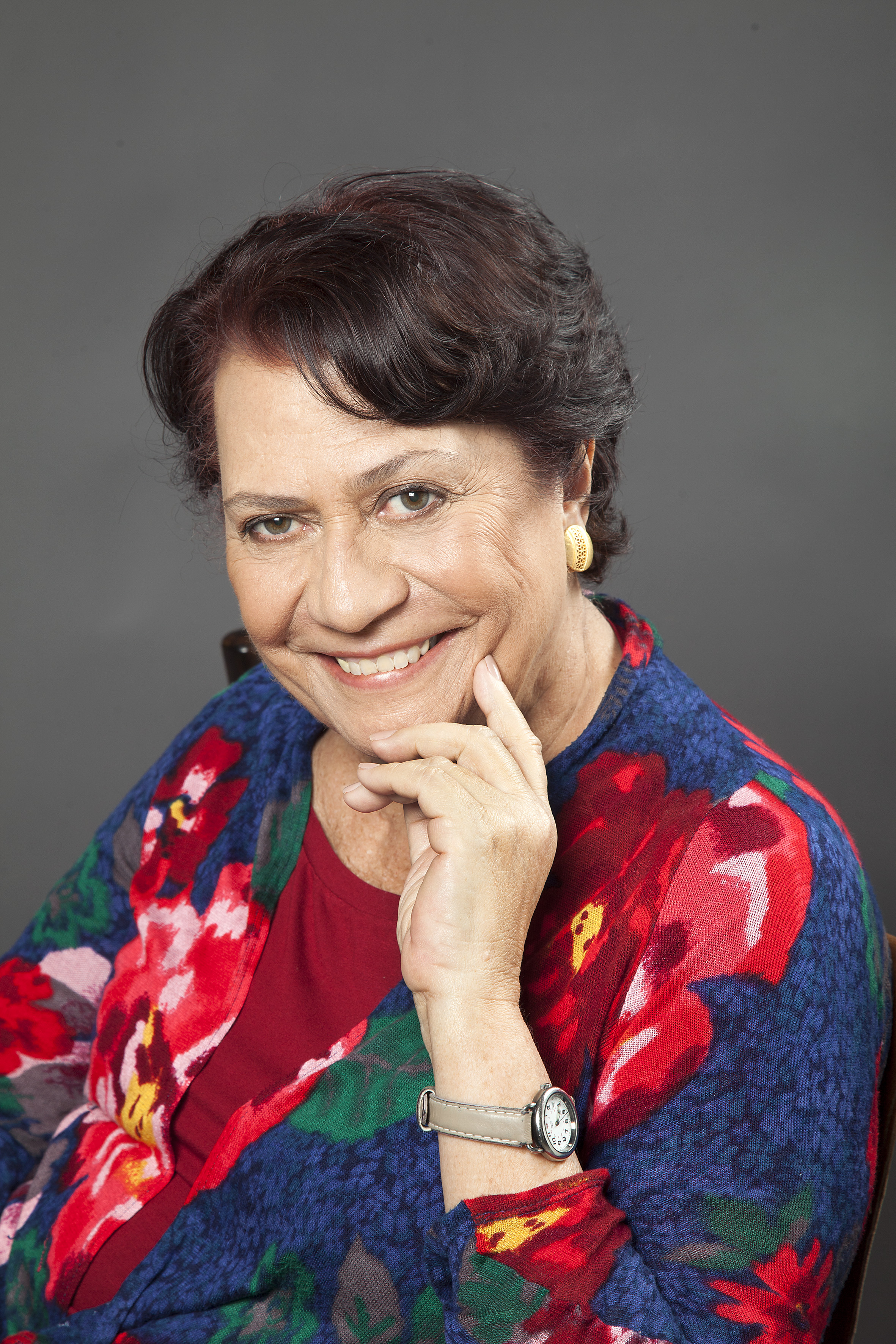 Crédito fotográfico: Bruno Veiga
Ana Maria Machado

Nuestra autora del mes nació en Rio de Janeiro, Brasil, y es una muy querida y exitosa periodista, profesora, pintora, y escritora. En la vida de la escritora Ana Maria Machado los números son siempre generosos: 35 años de carrera, más de 100 libros publicados en 17 países, sumando más de 18 millones de ejemplares vendidos. Los premios conseguidos a lo largo de su carrera son tantos que la autora ha perdido la cuenta.
Ana empezó como pintora, pero al cabo de doce años decidió dedicarse a escribir, aunque sigue pintando. Se dedicó a enseñar en colegios y facultades, escribió artículos y tradujo textos. A finales de 1969, Ana dejó Brasil y marchó al exilio.
Luchando por sobrevivir con sus hijos Rodrigo y Pedro, trabajó como periodista en París y Londres, además de terminar la tesis de doctorado en Lingüística y Semilogía en la Sorbona.

Regresó a Brasil a finales de 1972, donde siguió ejerciendo el preiodismo. Desde 1980 se dedica a lo que más le gusta: escribir libros, tanto para adultos como para niños. En el año 2000, obtuvo el Premio Hans Christian Andresen.
Es miembro de la Academia Brasileira das Letras desde 2003.
Algunos de sus libros infantiles incluyen:

This month on Spanish Classroom
Every year, Americans around the nation get together to celebrate Hispanic Heritage Month from September 15th through October 15th. The contributions Hispanic Americans have made to the United States are endless and inspiring, and they have had a profound and positive impact on our county.
Frida Kahlo

By Angela Padrón Frida Kahlo is a famous Mexican artist whose work and life is still...
2016

2015

2014

2013

2012

2011