Author of the month: Teresa Novoa - Resources for your Spanish Classroom
By Spanish Classroom
1587 Views
Apr 18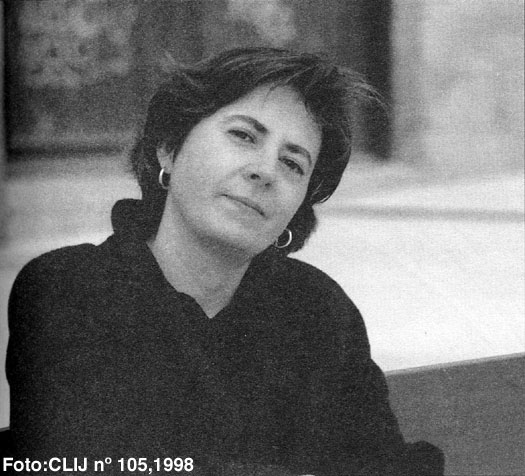 Teresa Novoa
Teresa Novoa nace en Madrid en 1955. Estudia en la Escuela Superior de Arquitectura de Madrid. Al finalizar sus estudios ejerce como profesora de Dibujo durante un tiempo. Posteriormente colabora con algunos diarios realizando dibujos, y realiza trabajos de diagramación para una editorial.
A partir de 1990 decide dedicarse en exclusiva a ilustrar libros. En esta faceta ha colaborado con numerosas editoriales y ganado numerosos premios. También ha colaborado en prensa y ha ilustrado libros de poesía para adultos. Es autora de algunos cuentos, ilustrados por ella misma, uno de ellos publicado en Japón.
Ha participado en diversas exposiciones en Barcelona y Madrid.

«De pequeña quería ser pianista, pintora, directora de orquesta, matemático, malabarista, cantar como Ella Fitzgerald, payasa de un circo, bailarina moderna y, sobre todo, quería nadar como los delfines que salen a tomar el aire sólo de vez en cuando».
Conoce algunas de sus obras:
To learn more about these titles, contact your Educational Sales Consultant or

customer.service@santillanausa.com

This month on Spanish Classroom
Este mes celebramos el trabajo de los ilustradores. Las ilustraciones son muy valiosas en el desarrollo del lenguaje. El uso de ilustraciones es perfecto para desarrollar oraciones sencillas o escribir una descripción detallada dependiendo del nivel de competencia del estudiante.
Memorial Day

By Ángela Padrón Every year on the last Monday in May, Americans celebrate...
2017

2016

2015

2014

2013

2012

2011