Author of the month: Jordi Sierra i Fabra - Resources for your Spanish Classroom
By Spanish Classroom
808 Views
Mar 10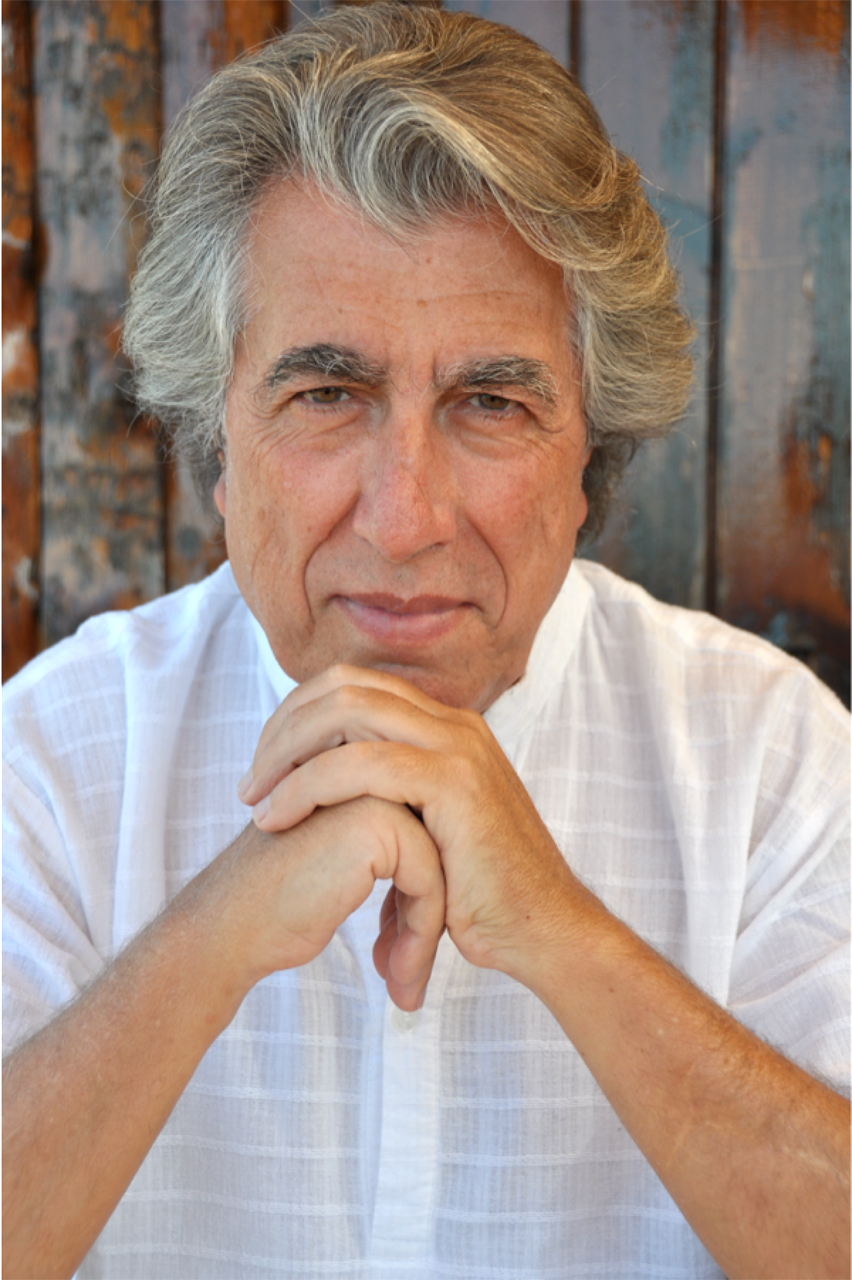 Jordi Sierra i Fabra
Nació en Barcelona, España, en 1947. Jordi no puede contener sus impulsos creativos, de la misma manera que no deja de comprometerse con la realidad de su tiempo. Hijo de familia humilde, comenzó a escribir a los ocho años y a los doce ya había escrito un libro de quinientas páginas. Luego hizo el bachillerato superior y estudió un oficio a la vez que trabajaba, sin perder jamás el gusto por la literatura. Como él mismo confiesa, escribe sin atenerse a un género o tema concreto, y aprende de todo lo que ve para crear sus obras. Por otro lado, su afición por la música impregna tanto su vida personal como su narrativa.
En cuanto al reconocimiento de su obra, ha ganado innumerables premios y es considerado como uno de los más destacados autores de la literatura para niños y jóvenes. En 1997 recibió un homenaje por sus veinticinco años como escritor y por su entrega a la literatura infantil y juvenil.
Conoce algunas de sus obras:
To learn more about these titles, contact your Educational Sales Consultant or

customer.service@santillanausa.com

This month on Spanish Classroom
Every year, Americans around the nation get together to celebrate Hispanic Heritage Month from September 15th through October 15th. The contributions Hispanic Americans have made to the United States are endless and inspiring, and they have had a profound and positive impact on our county.
Los sonidos y las letras

Cuando hablamos, pronunciamos sonidos. Los sonidos sirven para distinguir palabras, como por...
2016

2015

2014

2013

2012

2011