Author of the month: Elsa Bornemann - Resources for your Spanish Classroom
Feb 11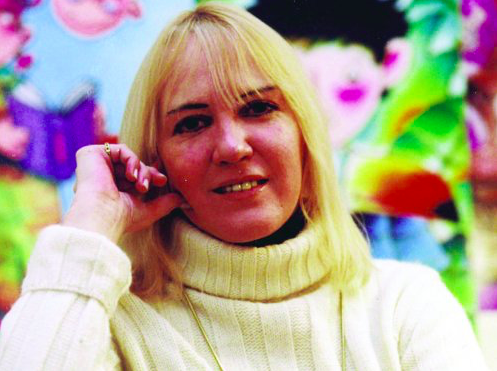 Image: elsabornemann.com
Elsa Borenemann
Hija de un relojero alemán y de una argentina descendiente de portugueses y españoles, nació en la ciudad de Buenos Aires. Fue Maestra Normal Nacional y estudió lenguas extrangeras. También obtuvo el Doctorado en Letras.
Escribió novelas, cuentos y poemas; compuso canciones y guiones para teatro. Publicó muchísimos libros para niños, entre los que se encuentran !Socorro!, Tinke-Tinke, Un elefante ocupa mucho espacio y El libro de los chicos enamorados (55 poemas y un cuento).
Elsa Bornemann recibió numerosos reconocimientos por sus libros y por su trayectoria. Por ejemplo, en 1976, Un elfante ocupa mucho espacio integró la Lista de Honor de IBBY y, en 1982, El Banco del Libro de Venezuela incluyó El libro de los chicos enamorados entre los "Diez mejores libros para niños".
Conoce algunas de sus obras:
To learn more about these titles, contact your Educational Sales Consultant or

customer.service@santillanausa.com

This month on Spanish Classroom
Every year, Americans around the nation get together to celebrate Hispanic Heritage Month from September 15th through October 15th. The contributions Hispanic Americans have made to the United States are endless and inspiring, and they have had a profound and positive impact on our county.
2016

2015

2014

2013

2012

2011