Popotillo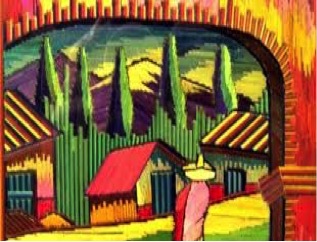 If you have an extra broom and some food coloring you just might have the basics for a great activity for your Spanish classroom.
Popotillo is an art form practiced mostly in southern and central Mexico. There are many examples from as far back as pre-Columbian times and families still practice it today.
Continue reading
This month on Spanish Classroom
Let the new year begin!
A fresh start and infinite possibilities.
2017

2016

2015

2014

2013

2012

2011