Popotillo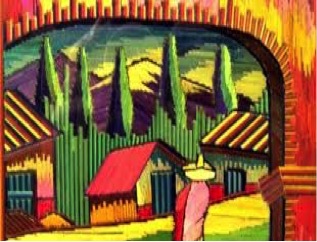 If you have an extra broom and some food coloring you just might have the basics for a great activity for your Spanish classroom.
Popotillo is an art form practiced mostly in southern and central Mexico. There are many examples from as far back as pre-Columbian times and families still practice it today.
Continue reading
This month on Spanish Classroom
"Books and movies are like apples and oranges. They both are fruit, but taste completely different."
- Stephen King
2017

2016

2015

2014

2013

2012

2011