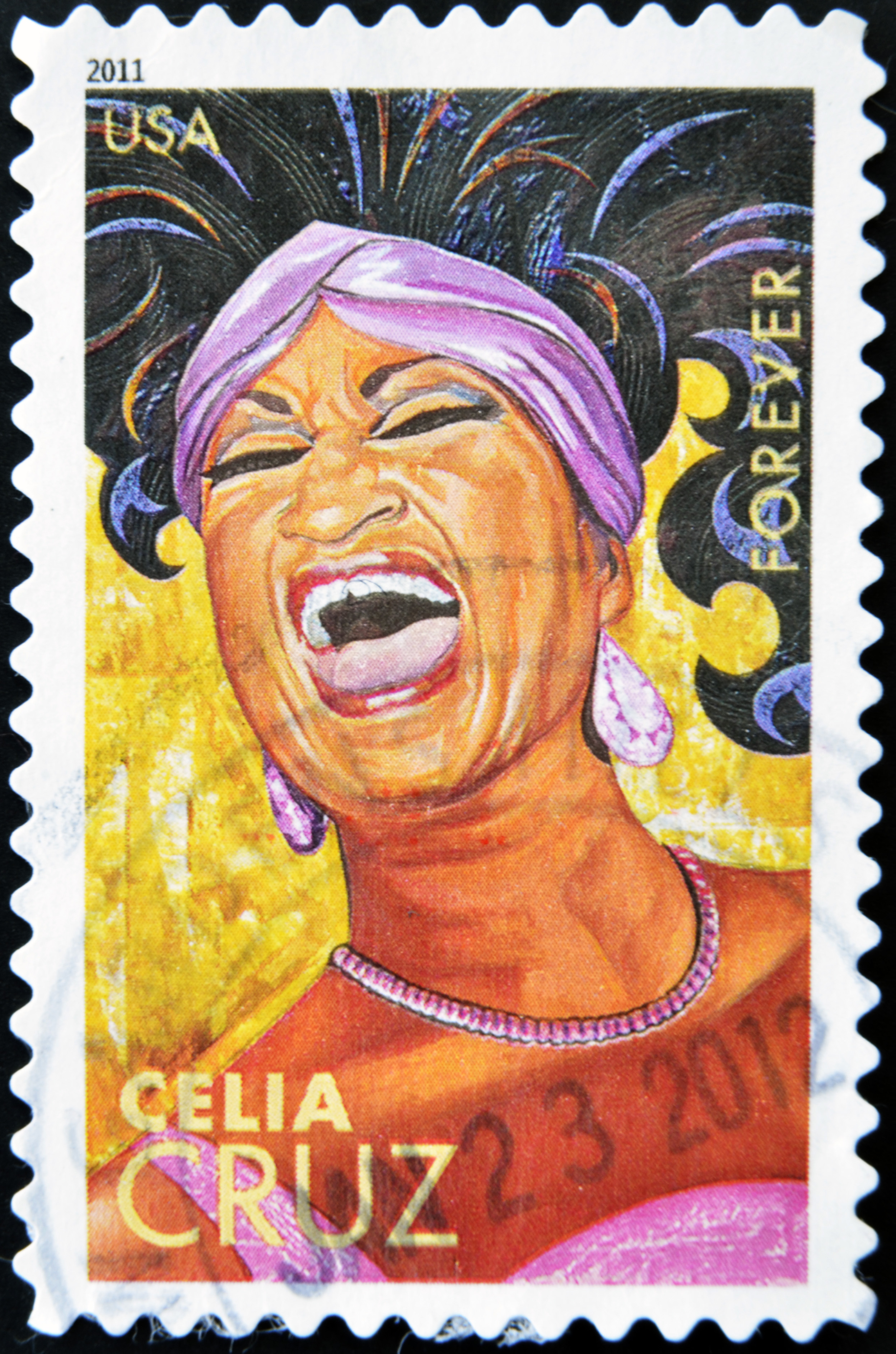 By Evelyn Silva
Para conmemorar el mes de la herencia africana hoy vamos a recordar y recorrer la vida de una de las más grandes exponentes de la música afro-caribeña, Celia Cruz. ¿Quién no ha bailado La vida es un carnaval o quién no se ha contagiado de esa alegría y ese sabor cubano que transmitía la música de Celia?
Continue reading
This month on Spanish Classroom
April is National Poetry Month! During this time, booksellers, librarians, parents, teachers, and students read, write and analyze poems while recognizing the literary accomplishments of many poets, both past and present.
2017

2016

2015

2014

2013

2012

2011