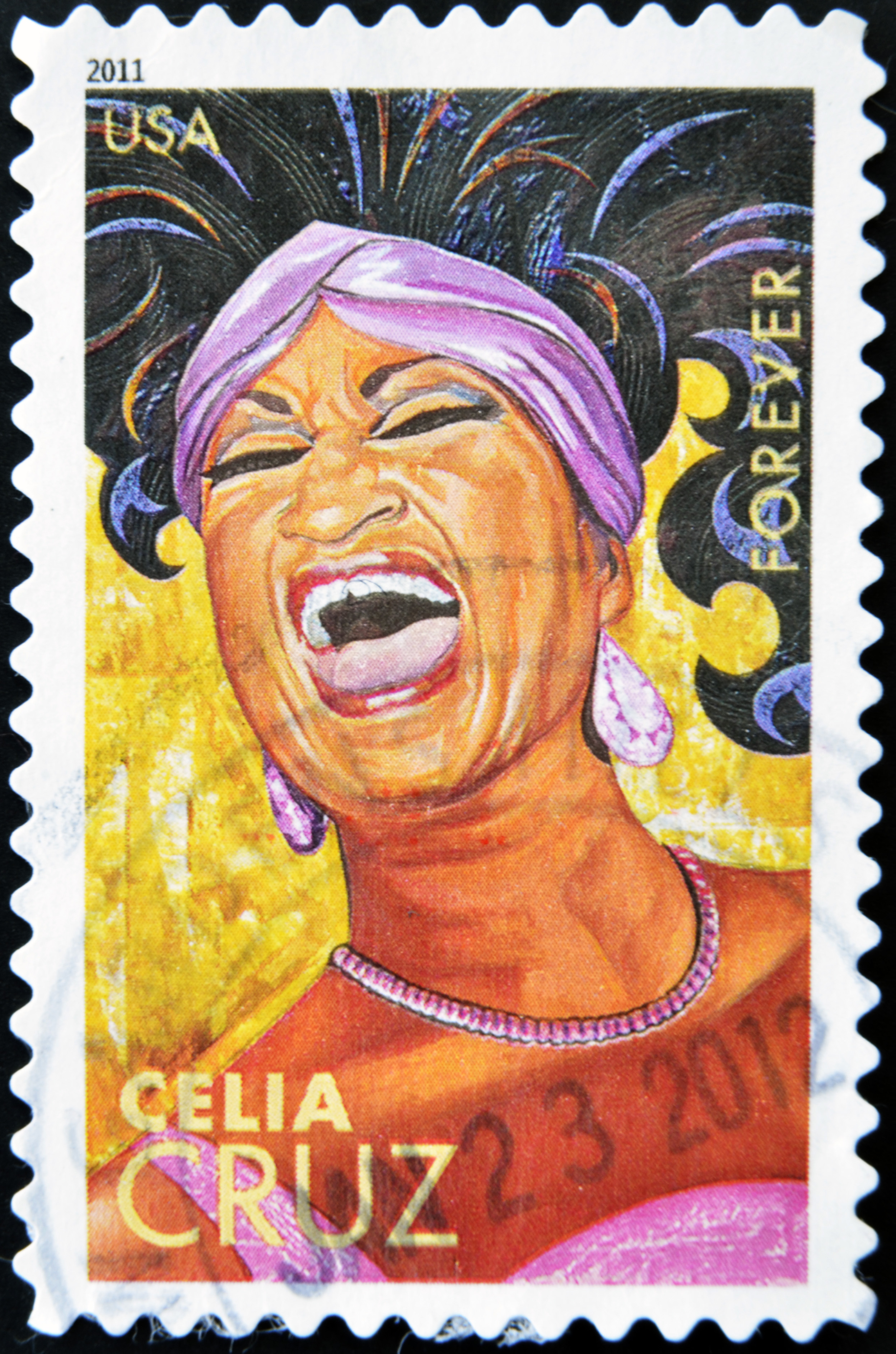 By Evelyn Silva
Para conmemorar el mes de la herencia africana hoy vamos a recordar y recorrer la vida de una de las más grandes exponentes de la música afro-caribeña, Celia Cruz. ¿Quién no ha bailado La vida es un carnaval o quién no se ha contagiado de esa alegría y ese sabor cubano que transmitía la música de Celia?
Continue reading
This month on Spanish Classroom
Let the new year begin!
A fresh start and infinite possibilities.
President's Day

President's Day By Ángela Padrón Every February, people in the U.S....
2017

2016

2015

2014

2013

2012

2011