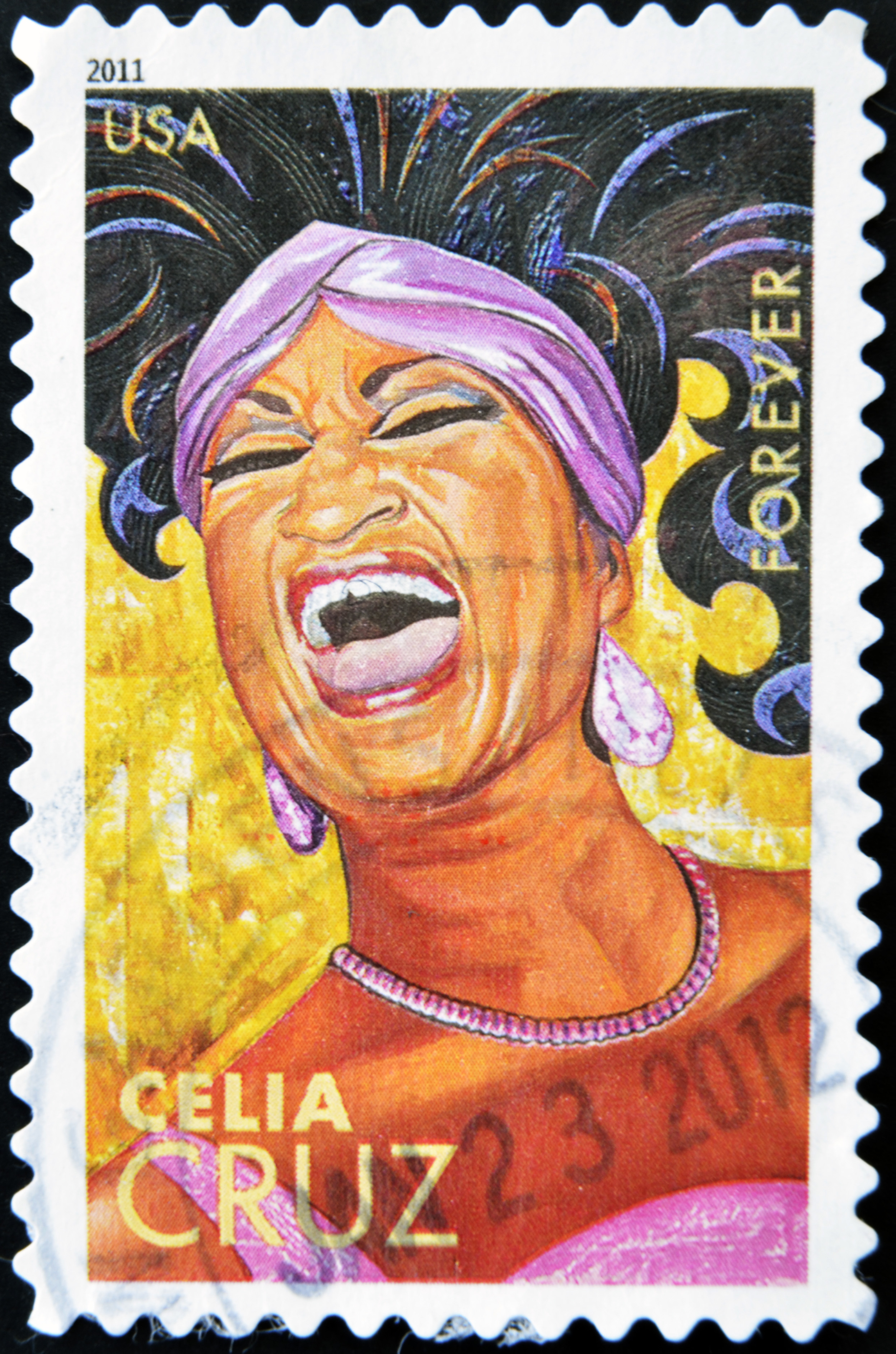 By Evelyn Silva
Para conmemorar el mes de la herencia africana hoy vamos a recordar y recorrer la vida de una de las más grandes exponentes de la música afro-caribeña, Celia Cruz. ¿Quién no ha bailado La vida es un carnaval o quién no se ha contagiado de esa alegría y ese sabor cubano que transmitía la música de Celia?
Continue reading
This month on Spanish Classroom
"Books and movies are like apples and oranges. They both are fruit, but taste completely different."
- Stephen King
El presente continuo

El presente continuo se emplea para describir o presentar una acción que está en...
2017

2016

2015

2014

2013

2012

2011