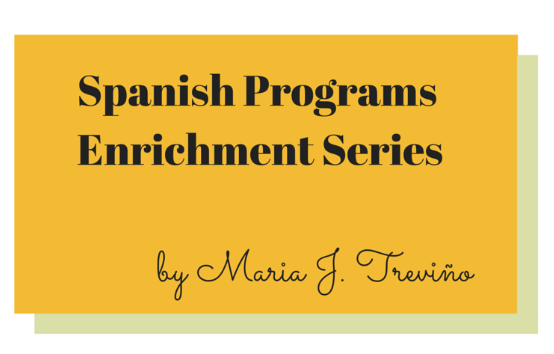 Placement tests are exactly what they denote. They are tests used to place students in appropriate classes. In the case of students who have previous knowledge of Spanish, the placement test is used to place them in the correct level of Spanish based on their language proficiency.
Continue reading
This month on Spanish Classroom
"Books and movies are like apples and oranges. They both are fruit, but taste completely different."
- Stephen King
It's Christmas Time!

By- Angela Padrón When most people today think of Christmas, symbols like trees,...
2017

2016

2015

2014

2013

2012

2011