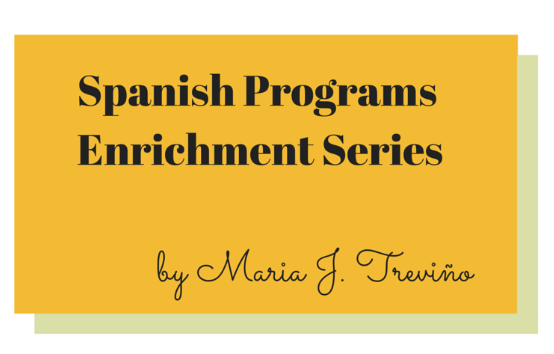 Placement tests are exactly what they denote. They are tests used to place students in appropriate classes. In the case of students who have previous knowledge of Spanish, the placement test is used to place them in the correct level of Spanish based on their language proficiency.
Continue reading
This month on Spanish Classroom
Este mes celebraremos los clásicos de la literatura en español. ¿Cuál es tu favorito?
2017

2016

2015

2014

2013

2012

2011