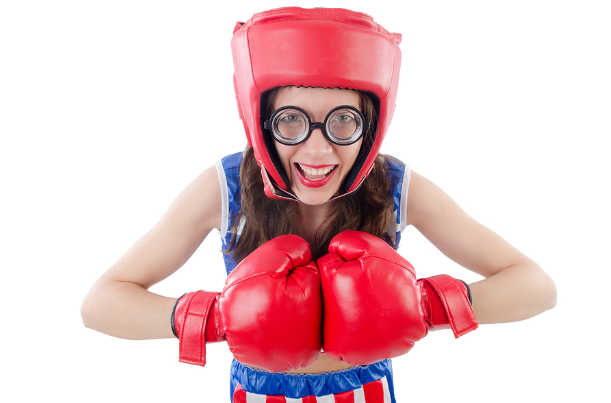 The first week back at school, does your throat decide to mutiny? Your knees ache as though you've been mountain climbing? Your feet swell to the size of melons? Then you may have what our totally unscientific studies have discovered to be "Classitis."
Continue reading
This month on Spanish Classroom
"Books and movies are like apples and oranges. They both are fruit, but taste completely different."
- Stephen King
It's Christmas Time!

By- Angela Padrón When most people today think of Christmas, symbols like trees,...
2017

2016

2015

2014

2013

2012

2011