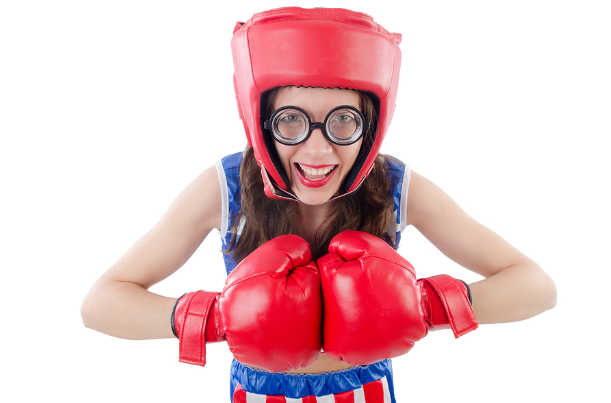 The first week back at school, does your throat decide to mutiny? Your knees ache as though you've been mountain climbing? Your feet swell to the size of melons? Then you may have what our totally unscientific studies have discovered to be "Classitis."
Continue reading
This month on Spanish Classroom
April is National Poetry Month! During this time, booksellers, librarians, parents, teachers, and students read, write and analyze poems while recognizing the literary accomplishments of many poets, both past and present.
2017

2016

2015

2014

2013

2012

2011