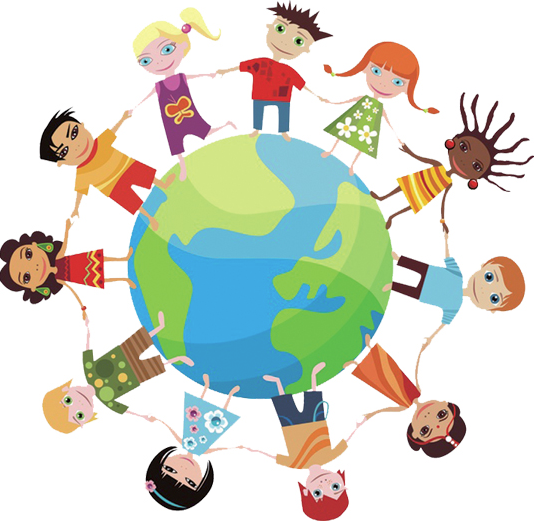 When I was little, right around this time of year, with Mother's Day and Father's Day coming up, I remember asking my parents rather indignantly, "but when is CHILDREN'S Day?!?!"
"EVERY day is Children's Day," they would reply wearily. (Mom and Dad, you were right!)
I didn't know it when I was little, but countries around the world DO celebrate "Children's Day" at various points throughout the year. Officially, the UN has recognized Universal Children's Day as November 20. But this time of year, several Spanish-speaking countries, as well as the US, celebrate their own version:
Continue reading
This month on Spanish Classroom
Este mes celebraremos los clásicos de la literatura en español. ¿Cuál es tu favorito?
2017

2016

2015

2014

2013

2012

2011