April 22nd. is Earth Day - Resources for your Spanish Classroom
Apr 22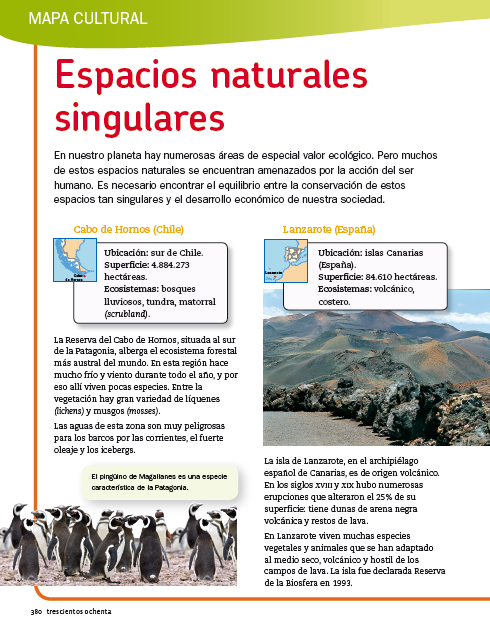 To download worksheet click here.
This cultural reading activity is from our Español Santillana series. To learn more about our 6-12 Spanish as a World Language program, click here.
This month on Spanish Classroom
As enthusiasts of the Spanish language and Hispanic Culture, this month we will be exploring the Spanish-speaking world: its people, its cities, its regions, and its cultures. Join us as we explore with Español Santillana.
2017

2016

2015

2014

2013

2012

2011