April 22nd. is Earth Day - Resources for your Spanish Classroom
Apr 22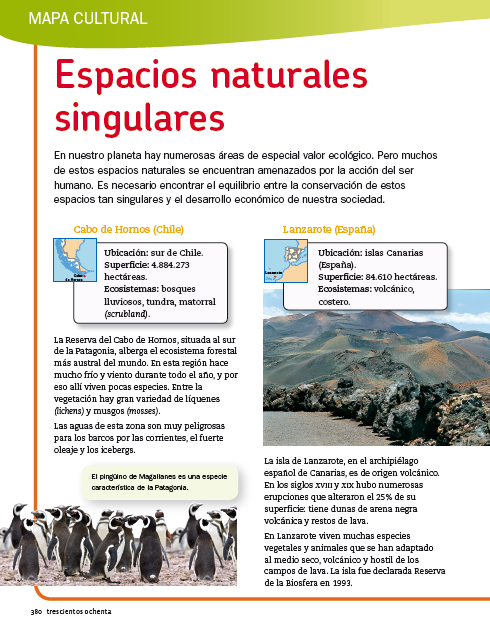 To download worksheet click here.
This cultural reading activity is from our Español Santillana series. To learn more about our 6-12 Spanish as a World Language program, click here.
This month on Spanish Classroom
April is National Poetry Month! During this time, booksellers, librarians, parents, teachers, and students read, write and analyze poems while recognizing the literary accomplishments of many poets, both past and present.
2017

2016

2015

2014

2013

2012

2011