April 22nd. is Earth Day - Resources for your Spanish Classroom
Apr 22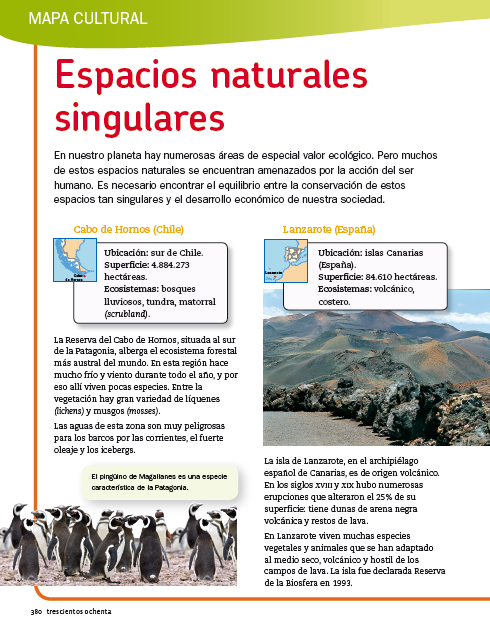 To download worksheet click here.
This cultural reading activity is from our Español Santillana series. To learn more about our 6-12 Spanish as a World Language program, click here.
This month on Spanish Classroom
"Books and movies are like apples and oranges. They both are fruit, but taste completely different."
- Stephen King
2017

2016

2015

2014

2013

2012

2011