Animales en peligro de extinción - Resources for your Spanish Classroom
Mar 18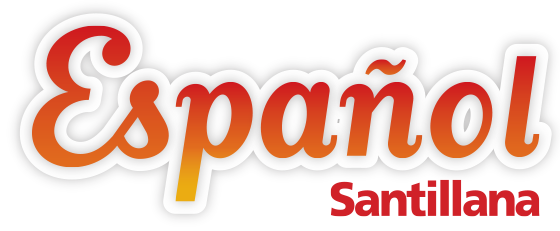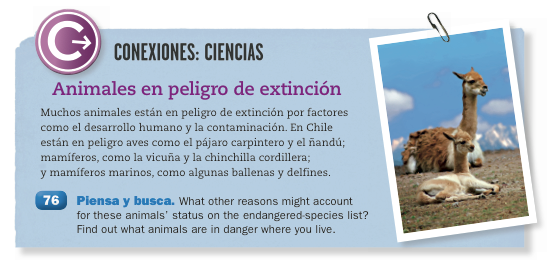 Español Santillana High School Level 1 Activity
Animales en peligro de extinción
There are more than forty endangered species in Chile. Most of these species live in the Valdivian Coastal Range, a region of Chile where scientists believe some animals species took refuge during the last Ice Age, As a result, the Valdivian Coastal Range still harbours Chile's highest concentrations of species found nowhere else on Earth.
This month on Spanish Classroom
Every year, Americans around the nation get together to celebrate Hispanic Heritage Month from September 15th through October 15th. The contributions Hispanic Americans have made to the United States are endless and inspiring, and they have had a profound and positive impact on our county.
Frida Kahlo

By Angela Padrón Frida Kahlo is a famous Mexican artist whose work and life is still...
2016

2015

2014

2013

2012

2011