50 aniversario de Alfaguara - Resources for your Spanish Classroom
Jun 03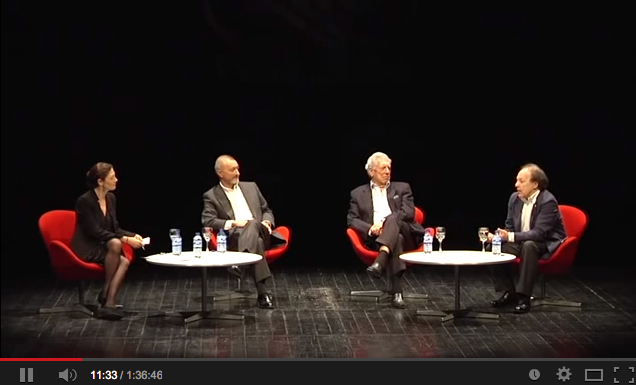 Vídeo de la charla con motivo del 50 aniversario de Alfaguara entre Javier Marías, Arturo Pérez-Reverte y Mario Vargas Llosa.
This month on Spanish Classroom
"Books and movies are like apples and oranges. They both are fruit, but taste completely different."
- Stephen King
It's Christmas Time!

By- Angela Padrón When most people today think of Christmas, symbols like trees,...
2017

2016

2015

2014

2013

2012

2011