50 aniversario de Alfaguara - Resources for your Spanish Classroom
Jun 03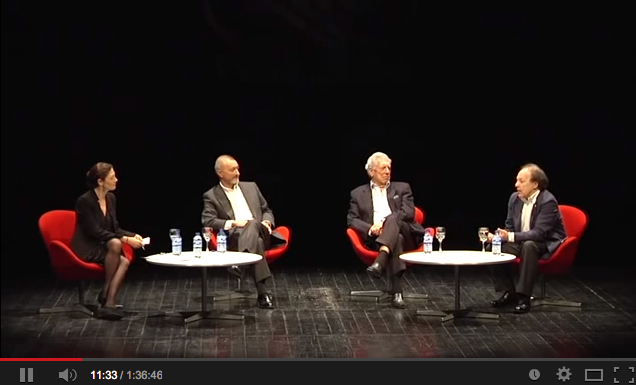 Vídeo de la charla con motivo del 50 aniversario de Alfaguara entre Javier Marías, Arturo Pérez-Reverte y Mario Vargas Llosa.
This month on Spanish Classroom
April is National Poetry Month! During this time, booksellers, librarians, parents, teachers, and students read, write and analyze poems while recognizing the literary accomplishments of many poets, both past and present.
2017

2016

2015

2014

2013

2012

2011