50 aniversario de Alfaguara - Resources for your Spanish Classroom
Jun 03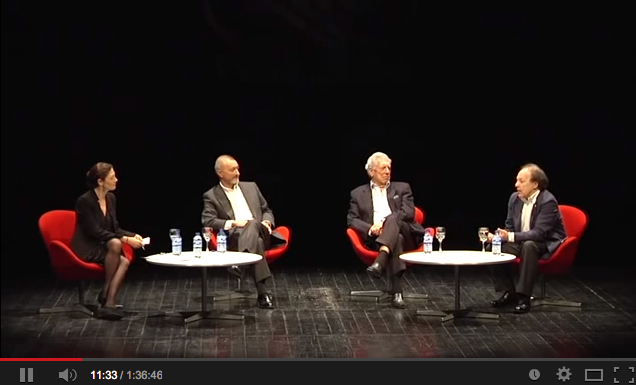 Vídeo de la charla con motivo del 50 aniversario de Alfaguara entre Javier Marías, Arturo Pérez-Reverte y Mario Vargas Llosa.
This month on Spanish Classroom
As enthusiasts of the Spanish language and Hispanic Culture, this month we will be exploring the Spanish-speaking world: its people, its cities, its regions, and its cultures. Join us as we explore with Español Santillana.
2017

2016

2015

2014

2013

2012

2011