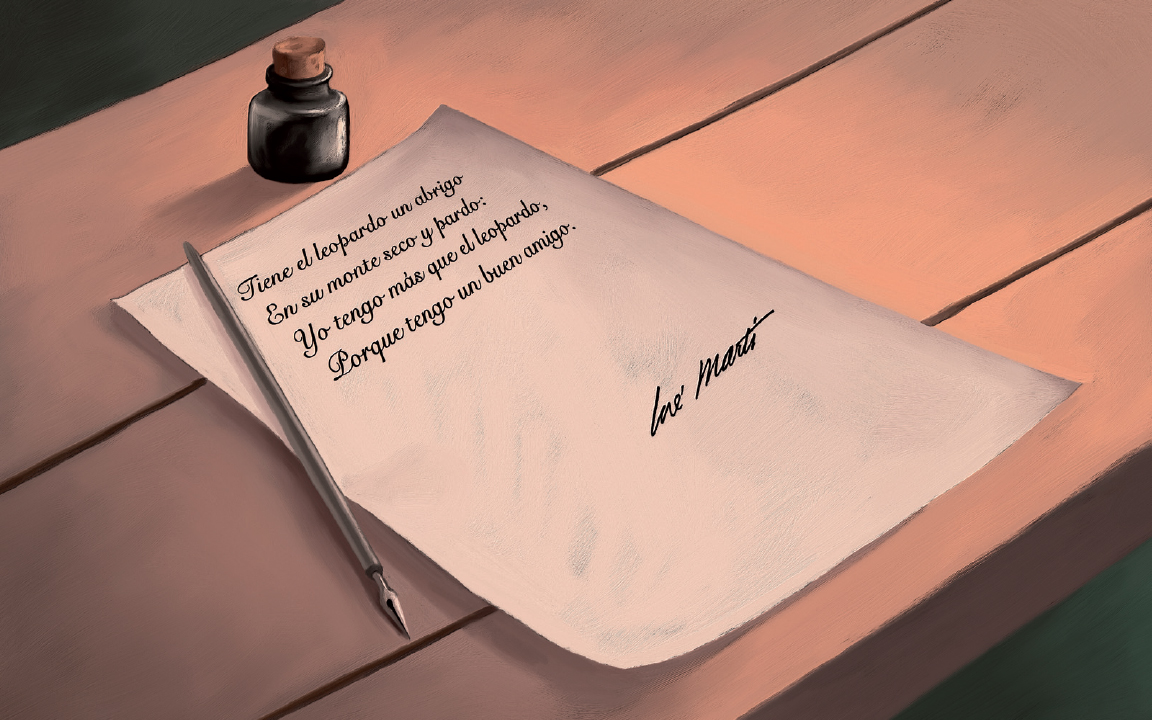 Este 28 de enero se cumplen 162 años del nacimiento de José Julián Martí Pérez. Nacido en el seno de una modesta familia de inmigrantes españoles en la calle de Paula, en la Ciudad de La Habana, Martí desde temprana edad mostró un gran amor por su patria, por su gente y por la libertad de Cuba. Incansable soñador, maestro y revolucionario, José Martí dedicó la mayor parte de su vida a la lucha por la independencia de su querida patria.
Continue reading
This month on Spanish Classroom
New year, new mindset, new resolutions for your classroom...? No worries! Here in Plaza Santillana, we are committed to standing by you all year, and providing you with resources to keep your classroom fresh and fun. Make 2015 your best year yet!