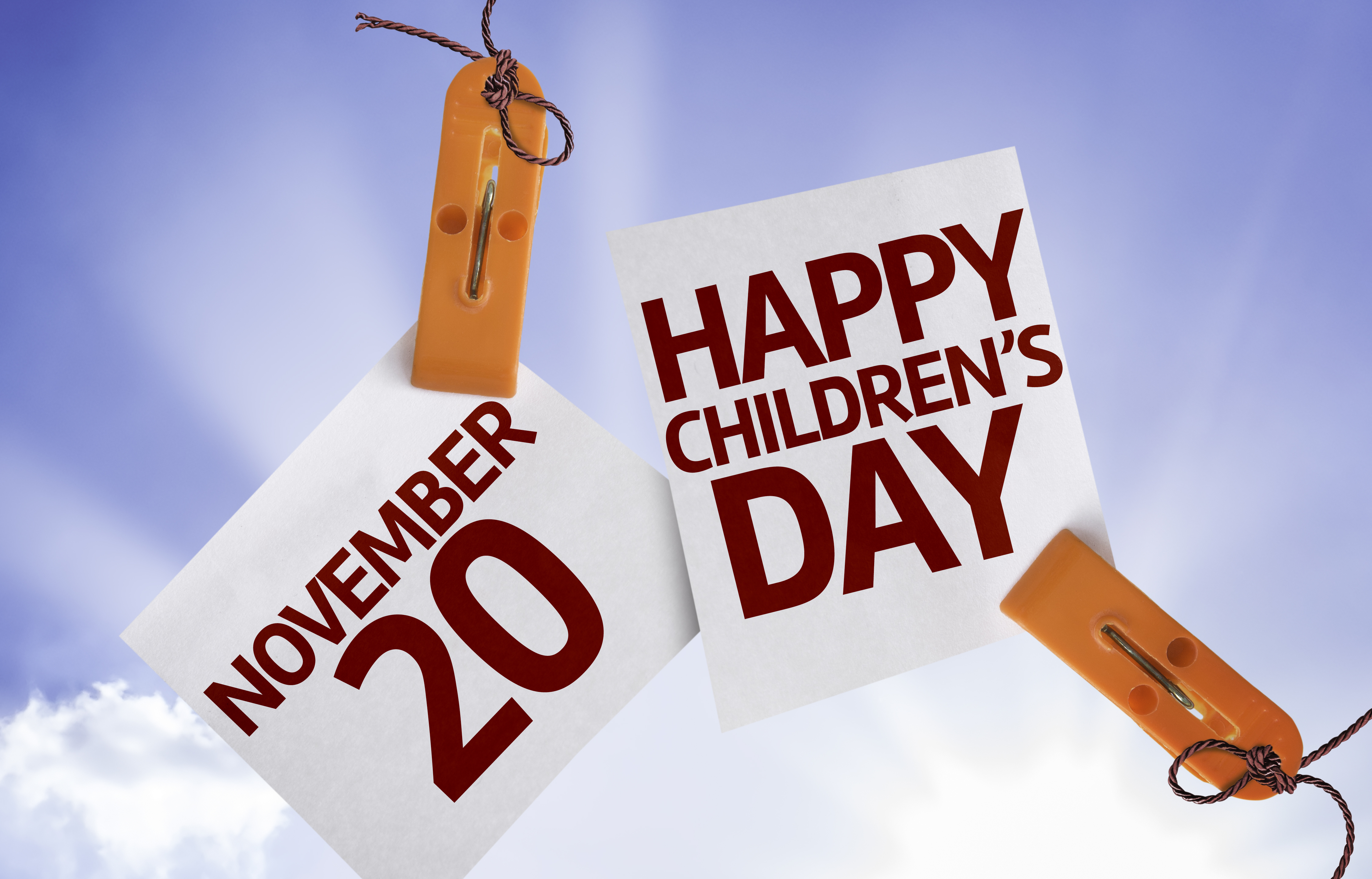 Around the world, November 20th is designated Universal Children's Day, or el Dia universal del niño. In 1954, the General Assembly of the United Nations recommended that countries near and far dedicate this day to celebrating the importance of and recognizing the general welfare of children. The idea was that the world should promise children that they would be protected in order to live safely, to learn and grow in order to reach their fullest potential, and to have their ideas and thoughts heard.
Continue reading
This month on Spanish Classroom
Welcome to Plaza Santillana! We know you are always in the search of exciting ideas and materials for your classroom and one of your many goals is to get your students excited about learning Spanish. We want Spanish Classroom to be your go-to blog for all things Spanish. So in addition to bringing you teaching tips and suggestions this fall, we will introduce you to our new Spanish literacy world. ¡Acompáñanos y Lee con nosotros!