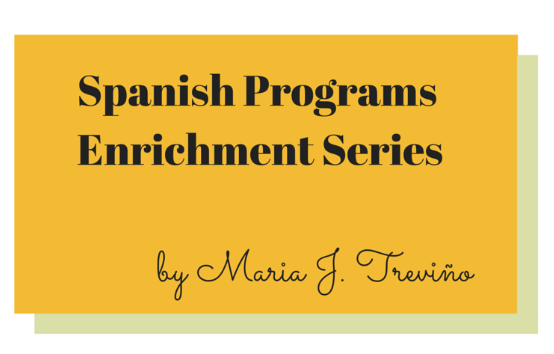 Placement tests are exactly what they denote. They are tests used to place students in appropriate classes. In the case of students who have previous knowledge of Spanish, the placement test is used to place them in the correct level of Spanish based on their language proficiency.
Continue reading
This month on Spanish Classroom
New year, new mindset, new resolutions for your classroom...? No worries! Here in Plaza Santillana, we are committed to standing by you all year, and providing you with resources to keep your classroom fresh and fun. Make 2015 your best year yet!