Celebremos con Peru
el Día de la Canción Criolla
31 de Octubre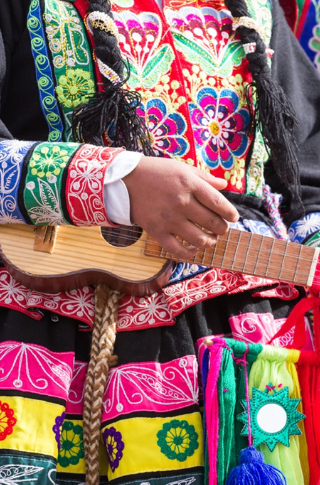 La canción criolla
Perú es un país repleto de maravillosos paisajes y de una historia riquísima. País enorme este en el que conviven diferentes culturas: la indígena, la europea y la africana. Su amplio espectro cultural fue el motor principal que impulsó el movimiento criollo en el país. El movimiento criollo se inicia a la par del movimiento indigenista en el Perú liderado por José Carlos Mariátegui.
Continue reading
This month on Spanish Classroom
Celebrate Halloween and Día de Muertos with us.
Beware…we will have spooky classroom activities, books, readings and more!