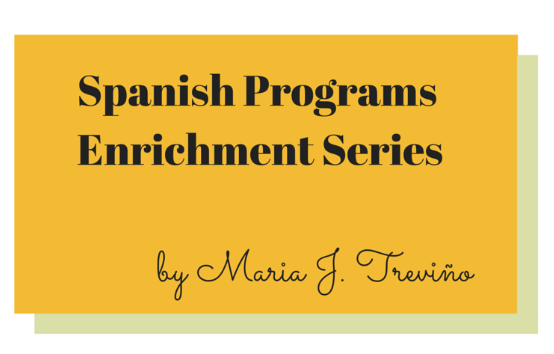 To set the stage for this topic, let's do a quick assessment. Think back when you studied Spanish (or other language) in high school and/or college. What types of activities did you do in class? Place a ✓ or ✗ by each statement.
Continue reading
This month on Spanish Classroom
Spanish-speaking countries are home to some of the most incredible plants and animals. This month, we have ideas for how you can bring the amazing flora and fauna of the Hispanic world into your classroom!