By Spanish Classroom
110 Views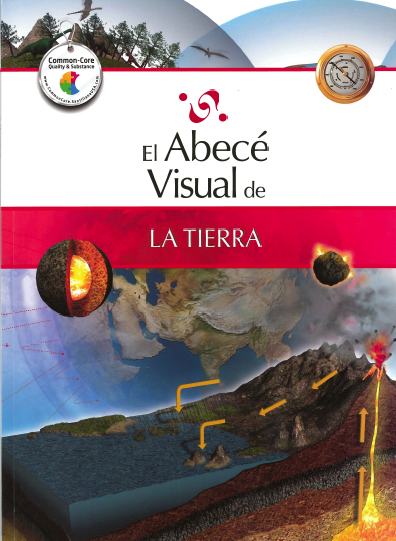 ¿Qué son el efecto invernadero
y el calentamiento global?
¿Cómo se destruye
la capa de ozono?

Continue reading
This month on Spanish Classroom
April is National Poetry Month and what better way to celebrate than with all the richness that the Spanish language brings to our lives. We will share a great collection of poems, activities and much more, so you and your class can fall in love with Spanish all over again. Won't you celebrate with us?