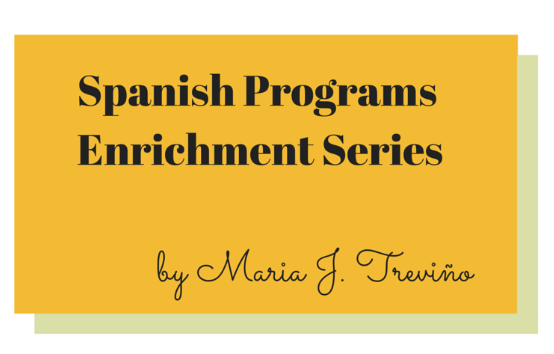 Implementing a Spanish program has many pluses. Not only are the students learning a second language, but they are also expanding their horizons beyond their school and home environments. Students learn to appreciate other cultures as they begin their journey through the Americas. Beginning language study in middle school permits students the opportunity to enroll in higher-level Spanish courses in high school allowing them to extend their language learning sequence that helps them attain a greater level of proficiency in Spanish.
Continue reading
This month on Spanish Classroom
It's that time of year again, and we are happy to celebrate the holidays with all our Spanish teachers. Keep coming back during December for holiday activities and articles, including information about interesting holiday traditions and celebrations in Latin America.