#WeNeedDiverseBooks because there are many untold stories in the world.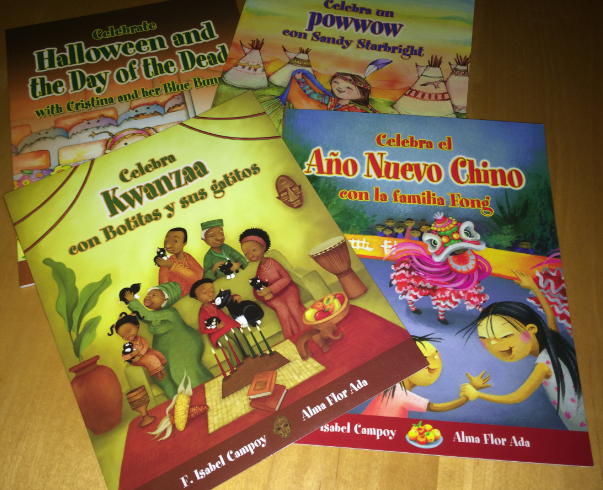 Continue reading
This month on Spanish Classroom
Este mes celebramos el trabajo de los ilustradores. Las ilustraciones son muy valiosas en el desarrollo del lenguaje. El uso de ilustraciones es perfecto para desarrollar oraciones sencillas o escribir una descripción detallada dependiendo del nivel de competencia del estudiante.
Memorial Day

By Ángela Padrón Every year on the last Monday in May, Americans celebrate...
2017

2016

2015

2014

2013

2012

2011