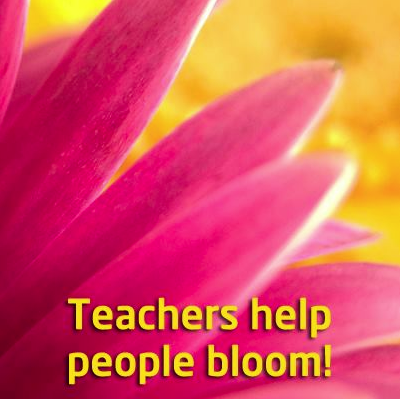 In the last post, I talked about the teacher who inspired me, and I asked you about the teachers who inspired you. (Check it out here.) Did that get you strolling down memory lane?
When you need a little pep talk about why you chose this line of work (in May, don't we all need one of these pretty much daily?!), take a minute to reflect on those teachers and those figures in your life, and draw some strength from them.
Continue reading
This month on Spanish Classroom
Every year, Americans around the nation get together to celebrate Hispanic Heritage Month from September 15th through October 15th. The contributions Hispanic Americans have made to the United States are endless and inspiring, and they have had a profound and positive impact on our county.
Frida Kahlo

By Angela Padrón Frida Kahlo is a famous Mexican artist whose work and life is still...
2016

2015

2014

2013

2012

2011