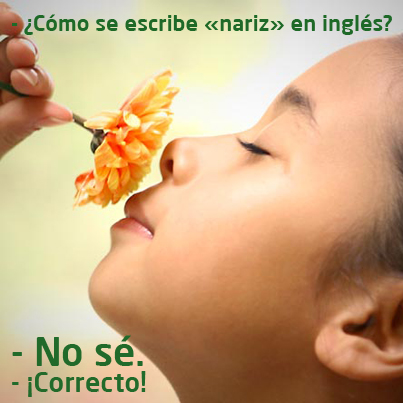 Continue reading
This time of year enthusiasm is hard to maintain. In fact, it might be gone. Maybe the weather is dreary; maybe the year isn't going as planned-and the end seems so far away; and maybe those standardized tests are really messing with your plans. The kids are tired, you're tired…it's the third marking period doldrums. Here's an idea to inject some color on those dreary days and to have the shortened classes still be worthwhile-even if it wasn't what you had originally planned: min-culture lessons.
You can contract or expand them according to your constraints or needs as imaginative as you want to be. These lessons can be adjusted to all levels of Spanish. You can take the same lesson and adjust it for level I up to a class full of native speakers.
Continue reading
This month on Spanish Classroom
Every year, Americans around the nation get together to celebrate Hispanic Heritage Month from September 15th through October 15th. The contributions Hispanic Americans have made to the United States are endless and inspiring, and they have had a profound and positive impact on our county.
Los sonidos y las letras

Cuando hablamos, pronunciamos sonidos. Los sonidos sirven para distinguir palabras, como por...
2016

2015

2014

2013

2012

2011