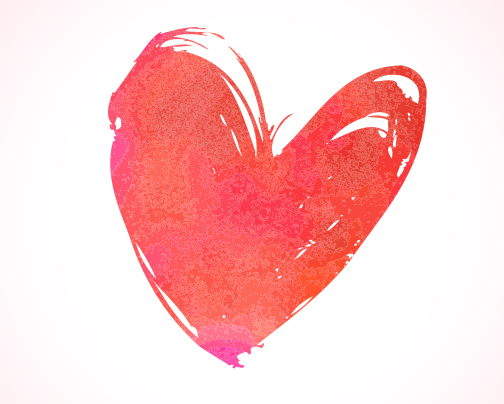 By Anne Silva
Dear Spanish, you drive me crazy sometimes!
Now, I know I said that it was love at first sight between you and me, dear Spanish. And it was. But every relationships has its ups and downs, and I just have to get some things off my chest, especially given my short-lived love affair with English…
Continue reading
This month on Spanish Classroom
Every year, Americans around the nation get together to celebrate Hispanic Heritage Month from September 15th through October 15th. The contributions Hispanic Americans have made to the United States are endless and inspiring, and they have had a profound and positive impact on our county.
Los sonidos y las letras

Cuando hablamos, pronunciamos sonidos. Los sonidos sirven para distinguir palabras, como por...
2016

2015

2014

2013

2012

2011