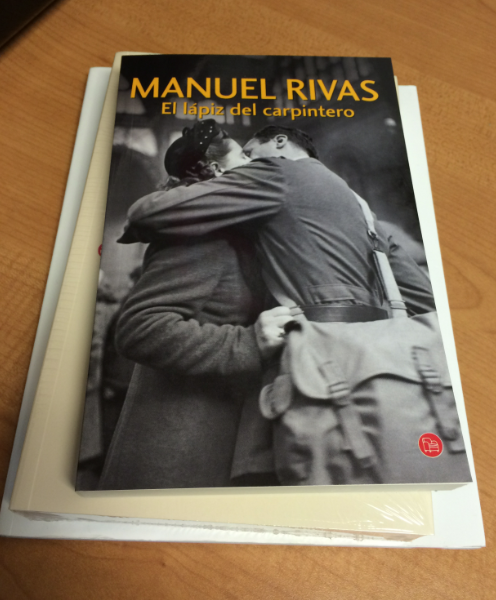 Uno de los elementos que me más me han gustado de esta obra es el uso magistral del lenguaje poético que hace Manuel Rivas en esta novela, no solo por la belleza del lenguaje, sino por la forma de mirar e indagar, mediante las palabras, por todos aquellos rincones de la realidad a los que no se accede con el lenguaje plano de la prosa.
Continue reading
This month on Spanish Classroom
Every year, Americans around the nation get together to celebrate Hispanic Heritage Month from September 15th through October 15th. The contributions Hispanic Americans have made to the United States are endless and inspiring, and they have had a profound and positive impact on our county.
Frida Kahlo

By Angela Padrón Frida Kahlo is a famous Mexican artist whose work and life is still...
2016

2015

2014

2013

2012

2011