Celebra el
Mardi Gras
con Joaquín, arlequín
Guía de lectura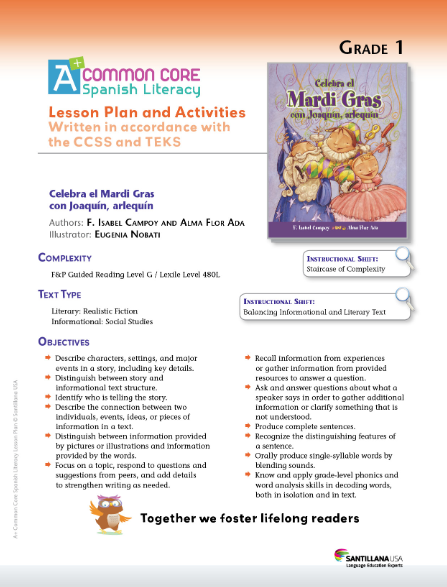 Continue reading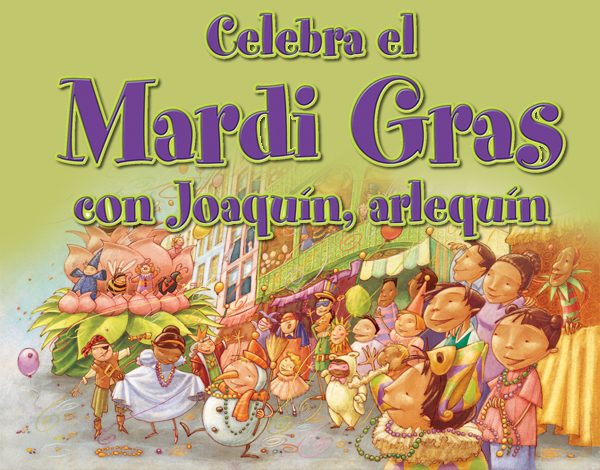 En Celebra el Mardi Gras con Joaquín, arlequín, Joaquín está con su familia celebrando el Mardi Gras cuando se pierde en la multitud. Sus papás y hermanos lo buscan por todas partes y sin querer se llevan a otros niños que, como Joaquín, están disfrazados de arlequines.
Continue reading
This month on Spanish Classroom
"Books and movies are like apples and oranges. They both are fruit, but taste completely different."
- Stephen King
2017

2016

2015

2014

2013

2012

2011