Celebra el
Mardi Gras
con Joaquín, arlequín
Guía de lectura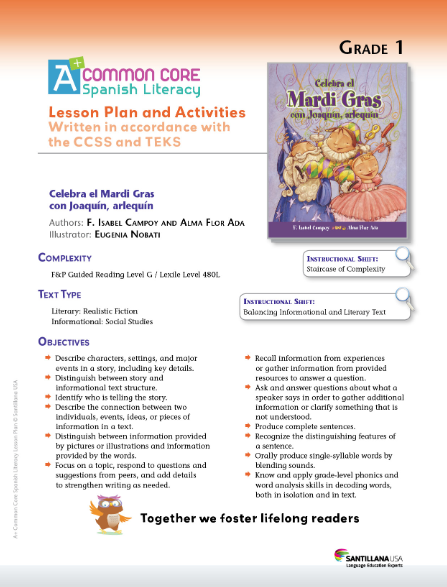 Continue reading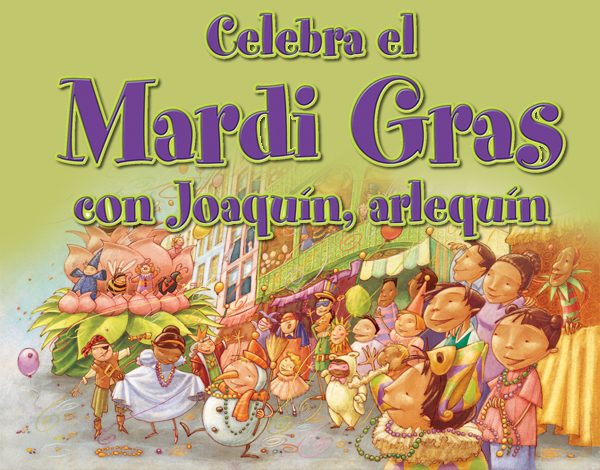 En Celebra el Mardi Gras con Joaquín, arlequín, Joaquín está con su familia celebrando el Mardi Gras cuando se pierde en la multitud. Sus papás y hermanos lo buscan por todas partes y sin querer se llevan a otros niños que, como Joaquín, están disfrazados de arlequines.
Continue reading
This month on Spanish Classroom
April is National Poetry Month! During this time, booksellers, librarians, parents, teachers, and students read, write and analyze poems while recognizing the literary accomplishments of many poets, both past and present.
Earth Day

By Ángela Padrón Each year, Earth Day is celebrated on April 22. The holiday was...
2017

2016

2015

2014

2013

2012

2011