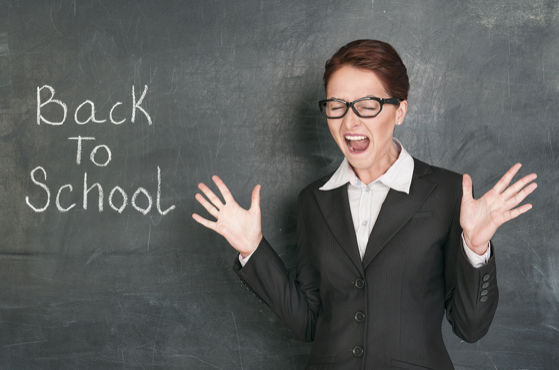 Well, for most of us, back-to-school has come and gone. The new-car smell went out of the classroom right about day 3, most of our snazzy G2 gel pens have gone AWOL, and we're settling into the trenches for another productive year. Good intentions still abound, even if some of that nervous energy from the first week back has been replaced with good old-fashioned alarm-clock loathing.
So I must be crazy to bring up Professional Development now, right as we get into the stride of the school year, right? Who has time for PD when we're just figuring out who has lunchroom duty today, answering a dozen parent emails every morning, and scheduling a blue million committee meetings as though we had any time or energy to spare?
Continue reading
This month on Spanish Classroom
"Books and movies are like apples and oranges. They both are fruit, but taste completely different."
- Stephen King
It's Christmas Time!

By- Angela Padrón When most people today think of Christmas, symbols like trees,...
2017

2016

2015

2014

2013

2012

2011