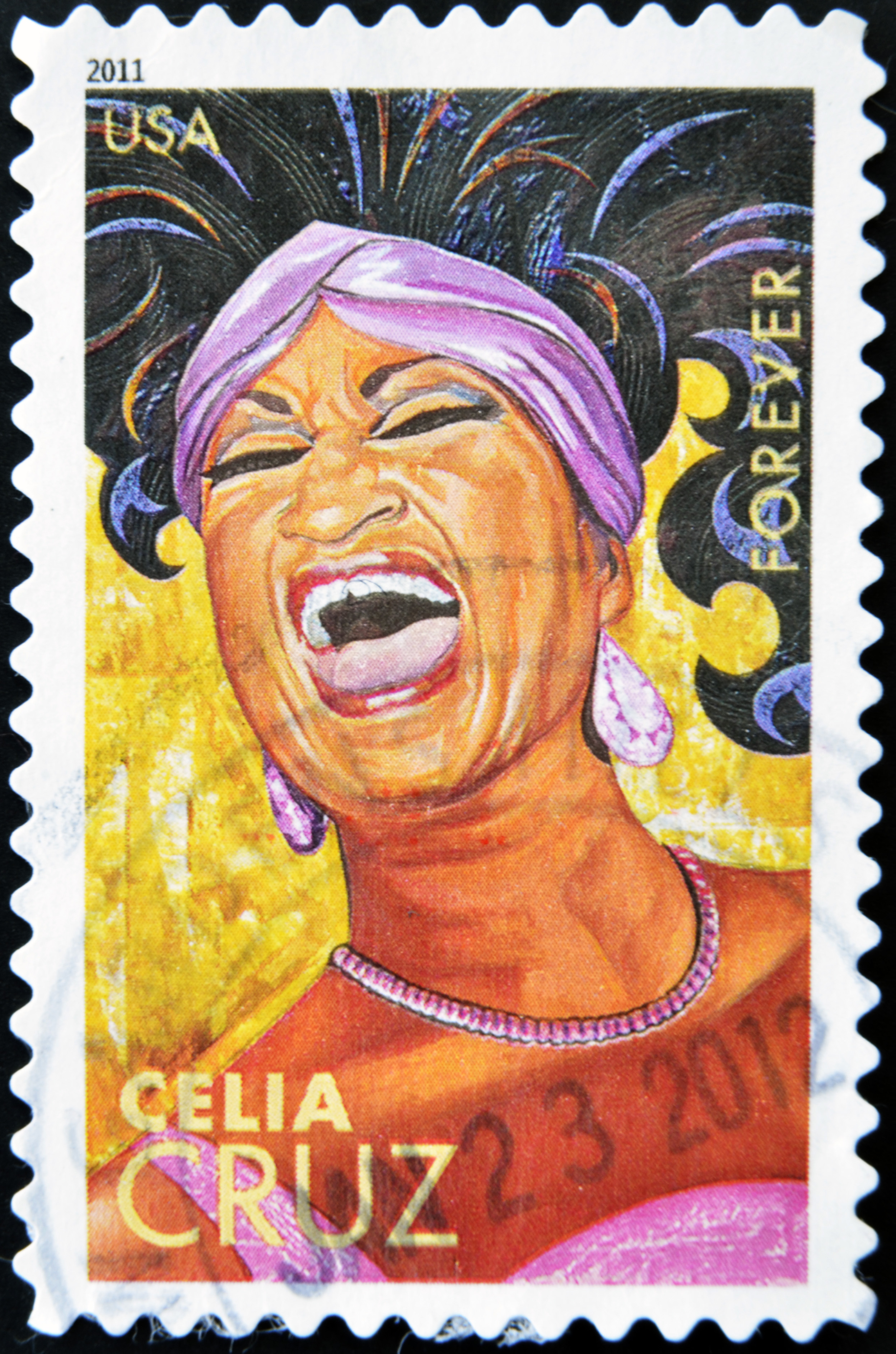 By Evelyn Silva
Para conmemorar el mes de la herencia africana hoy vamos a recordar y recorrer la vida de una de las más grandes exponentes de la música afro-caribeña, Celia Cruz. ¿Quién no ha bailado La vida es un carnaval o quién no se ha contagiado de esa alegría y ese sabor cubano que transmitía la música de Celia?
Continue reading
This month on Spanish Classroom
Every year, Americans around the nation get together to celebrate Hispanic Heritage Month from September 15th through October 15th. The contributions Hispanic Americans have made to the United States are endless and inspiring, and they have had a profound and positive impact on our county.
Frida Kahlo

By Angela Padrón Frida Kahlo is a famous Mexican artist whose work and life is still...
2016

2015

2014

2013

2012

2011