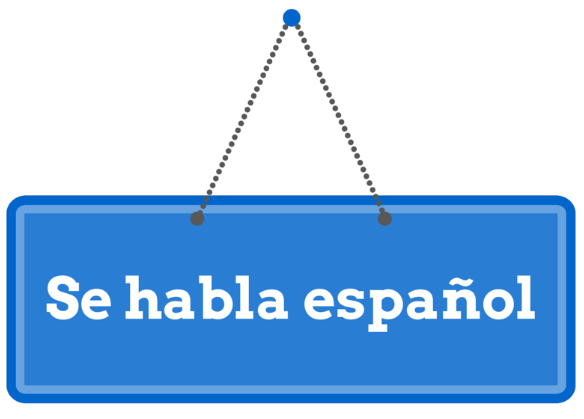 Cuando leo o escucho esta frase en la televisión o en algún anuncio pienso en la transformación y en los cambios que ha experimentado la cultura estadounidense con la innegable influencia hispana que ha aumentado con el devenir de los años. Sabemos que el idioma de Cervantes es hablado por más de 38,3 millones de habitantes en este país y que muchos estudiantes elijen estudiar este idioma como una segunda lengua como parte de sus currículos académicos. Pero la apertura a la cultura hispana se ha consolidado en los Estados Unidos gracias a nuestro legado cultural.
Continue reading
This month on Spanish Classroom
"Books and movies are like apples and oranges. They both are fruit, but taste completely different."
- Stephen King
It's Christmas Time!

By- Angela Padrón When most people today think of Christmas, symbols like trees,...
2017

2016

2015

2014

2013

2012

2011