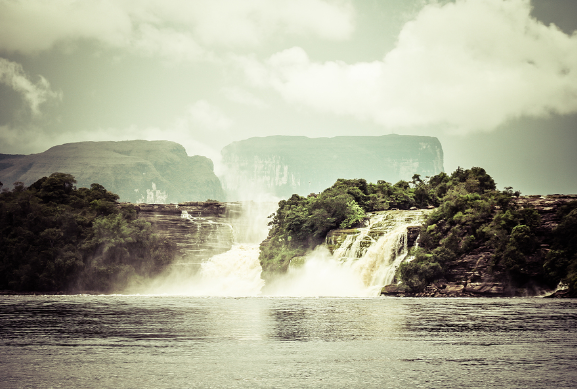 El parque Nacional Canaima
Si tuviéramos que seleccionar al azar un lugar en nuestra América del Sur que mezclara mágicamente la cultura indígena, los mitos y la belleza natural, ese lugar sin dudas sería el Parque Nacional Canaima. Si recordáramos la novela Canaima del escritor venezolano Rómulo Gallegos, sería imposible imaginarnos la magia del paisaje que nos ha obsequiado la naturaleza.
Continue reading
This month on Spanish Classroom
April is National Poetry Month! During this time, booksellers, librarians, parents, teachers, and students read, write and analyze poems while recognizing the literary accomplishments of many poets, both past and present.
Earth Day

By Ángela Padrón Each year, Earth Day is celebrated on April 22. The holiday was...
2017

2016

2015

2014

2013

2012

2011